Katoro Gold agrees term sheet for disposal of Reef Miners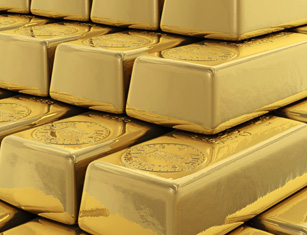 Tanzania-focussed gold and nickel exploration and development company Katoro Gold has agreed a term sheet with Lake Victoria Gold, it announced on Thursday, covering the disposal of its wholly-owned subsidiary Reef Miners, which owns the Imweru gold project and the Lubando gold project in northern Tanzania.
The AIM-traded firm said the transaction would carry a total staged cash consideration of up to $1m (£0.82m) and a 1.5% net smelter royalty.
It said the proposed disposal was reflective of its evolved strategy to develop a portfolio of assets focused on the battery metals sector.
The recent acquisition of the Haneti Nickel Project had attracted "significant" interest from investors, the board claimed, and the company had been involved in the evaluation of further opportunities as it looked to capitalise on the battery metal demand fundamentals, and deliver value for its shareholders.
"We remain confident in the significant potential value of Imweru and believe that Lake Victoria Gold is well-positioned to develop the project so that this potential can be fully realised," Katoro Gold executive chairman Louis Coetzee.
"To this end, the optionality within the term sheet enables us to have the ability to retrieve equity in the project by retaining the option to, at our sole discretion, accept Lake Victoria Gold shares in lieu of cash for payments subsequent to an initial $50k payment as well as retaining a 1.5% net smelter royalty.
"It also releases our resources so that we can focus on our highly prospective nickel, platinum-group-elements and lithium asset, Haneti, as well as exploring other value driving opportunities."