Katoro extends option agreement with Power Metal through August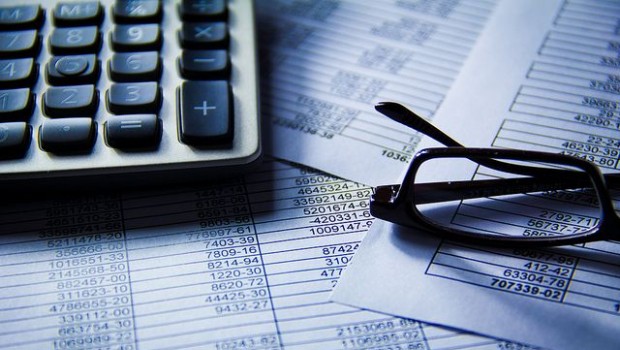 Gold and nickel exploration and development company Katoro Gold updated the market in commercial discussions relating to the Haneti polymetallic project on Thursday.
The AIM-traded firm had announced an investment and option agreement on 13 March 2019, under which Power Metal Resources could acquire up to a 35% interest in the project.
It said on Thursday that, after due diligence, Power Metal acquired a 25% interest in the project on 15 May 2019 and held an option to acquire a further 10% through a payment of £25,000 to Katoro by 15 May 2020, with the option period subsequently extended to 31 May 2020.
Katoro said that, in recent months, it had received approaches with a view to earn-in, joint venture or other similar structures in respect of the project, with a primary focus on the nickel sulphide potential.
The board said it was apparent that, to "crystallise the interest shown" into a potential commercial transaction, it was preferable, and possibly a requirement, for Katoro and Power Metal to restructure ownership of the project.
Katoro and Power Metal had thus agreed to continue to monitor the development of any potential commercial transactions, before any final agreement was made and to in lieu of that, extend Power Metal's option to increase its holding to 31 August.
That, the company explained, would allow both parties the benefit of further discussions, and to carefully consider all available options based on additional information.
"Katoro is in a very busy and positive period at present, particularly in respect of our work on the Blyvoor gold tailings project," said executive chairman Louis Coetzee.
"We have a good open dialogue with Power Metal and the extra time afforded by this extension gives both parties an opportunity to give due consideration to the interest of all stakeholders and to reach a suitable agreement in a controlled manner.
"Given the external interest shown in Haneti, both Katoro and Power Metal are willing and able to accelerate discussions should this become necessary."
At 1610 BST, shares in Katoro Gold were down 19.9% to 1.6p.