Katoro agrees financing strategy for Blyvoor joint venture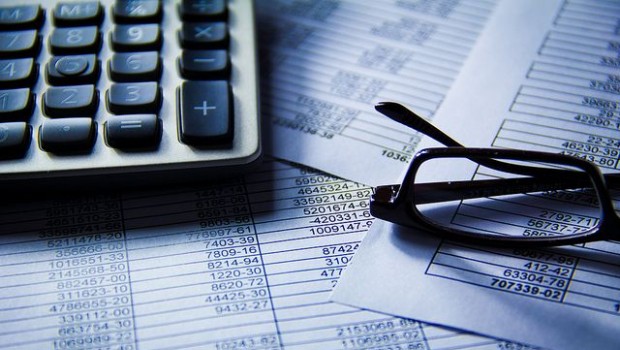 Gold and nickel exploration company Katoro Gold updated the market on the Blyvoor joint venture on Tuesday, in respect of the gold tailings project.
The AIM-traded firm said that following a "significant" increase in interest from possible funders and an "extensive" site visit by the joint venture's management and technical team, the partners had agreed a strategy and deadlines for securing project financing.
It said it would look to complete financing on or before 30 September, which would be sufficient to fund the construction and commissioning of a beneficiation plant and auxiliary operations.
With that revised time frame, Katoro said the joint venture partners believed there was sufficient time to entertain and properly consider preferred funding options and proposals from the potential funders, so as to secure the best possible financing option.
The impact of Covid-19 still remained what the board called a "harsh reality", however, and would continue to influence the pace and manner in which the company could meet agreed deadlines.
"The strong levels of interest we have received from no less than 14 parties keen to provide project level financing to support the construction and development of the Blyvoor Project is a clear indication of its value potential," said executive chairman Louis Coetzee.
"Whilst we have always been comfortable alongside our joint venture partners with regard to our ongoing partnership, we recognised that many investors wanted some clarity as to Katoro's exclusivity position after the expiry of the June project level funding deadline caused principally by Covid-19 disruption and the extensive interest from third parties.
"In response we have agreed a formal extension to 30 September 2020 which we trust will address concerns investors may have with the security of our position in the Blyvoor joint venture."
At 1628 BST, shares in Katoro Gold were down 7.37% at 1.76p.