Karelian Diamond Resources shares slide as losses widen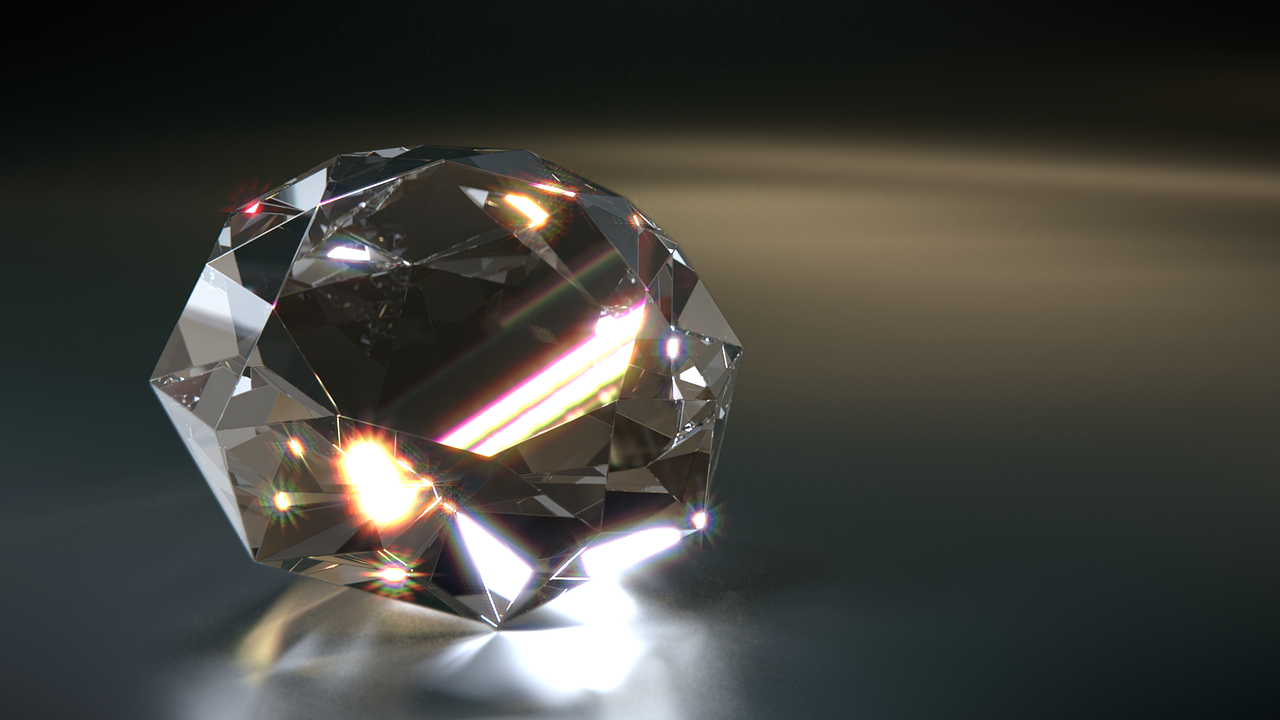 Finland-focussed diamond exploration company Karelian Diamond Resources announced its unaudited results for the six months ended 30 November on Friday, reporting a wider loss of €0.25m (£0.21m), from €0.22m a year earlier.
The AIM-traded firm, which is pre-revenue, said its basic and diluted losses per share for the period were 0.7 euro cents, compared to 0.6 euro cents for the first half of the 2019 financial year.
On the operational front, it said the presence of coloured stones, including pink diamonds, was confirmed at the Lahtojoki diamond deposit during the six months.
Examination of the pink diamonds indicated that they were of high quality, and therefore potentially especially valuable.
The process in relation to compensation for landowners at Lahtojoki was said to now be at an advanced stage, the board added.
Material from kimberlite boulders to the south of the Lahtojoki diamond deposit indicated that the boulders could come from an undiscovered kimberlite up ice, with the company subsequently being granted an exploration permit over the relevant area.
Exploration work was also continuing in the Kuhmo region of Finland.
Looking at its leadership, Howard Bird joined Karelian's board as a non-executive director, and would also continue in his role as a geoscience consultant.
"Despite the distraction of the extraordinary general meetings being called, the company has made further progress with the Lahtojoki Diamond Mining Project and continued to carry out further exploration work at both Lahtojoki and in the Kuhmo region," said chairman Richard Conroy.
"I am particularly pleased with the very encouraging news in regard to pink diamonds at Lahtojoki."
At 1224 GMT, shares in Karelian Diamond Resources were down 8.2% at 2.8p.