Kape Technologies reports 'strong' trading in 2020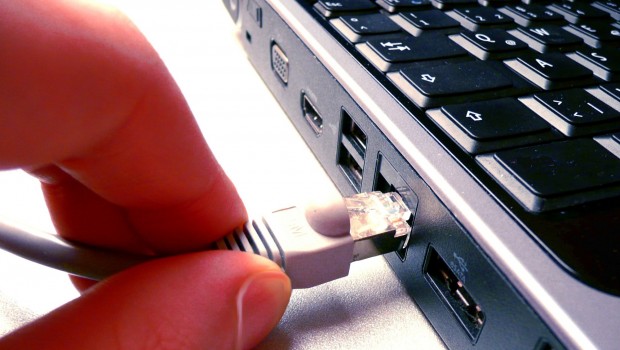 Digital security and privacy software company Kape Technologies said it traded "strongly" throughout 2020 on Tuesday, reporting that it "substantially" grew its customer footprint and built its profile across the consumer privacy and security markets.
The AIM-traded firm said revenue for the full year was expected to be $122.2m (£89.72m), up 85% year-on-year and at the upper end of its forecast range, with recurring revenue representing around 89% of total group revenue.]
Adjusted EBITDA was expected to be ahead of management's expectations at approximately $39m, up 168%.
In addition, it said its adjusted EBITDA margin was expected to increase "significantly" to 31.9% from 22%.
Kape said it also saw "significant" operational progress, delivering on its commercial goals, corporate integration milestones and product development roadmap.
The company said it was now "well-positioned" to become a "go-to multi-product consumer cybersecurity vendor" serving the growing demand for digital privacy and security, which had accelerated as a result of remote working and growing concerns around the safety of consumers' online presence.
During the year, the firm completed the integration of Private Internet Access ahead of schedule, delivering a 31% saving in operating expenses and growing privacy segment revenues by 16%, both on a pro-forma basis.
It said it expected increased marketing activity in the fourth quarter of 2020 to yield accelerated organic growth in the current financial year.
Kape also said it made "significant" progress on its research and development and product development roadmap, which was described by the board as a "key growth engine" for the group, including launching its privacy suite, offering new products to existing customers.
The company said it was planning to increase its research and development investment and marketing spend in the current financial year.
Kape also completed a "cutting-edge" infrastructure upgrade, resulting in "superior" customer service, coupled with a "substantial" reduction in costs.
Those actions had continued to fuel Kape's customer growth, with the group now supporting around 2.5 million paying subscribers across its core markets of North America and Europe.
In October, Kape completed its first equity fund raise since its initial public offering, with an oversubscribed capital raise of $115.5m.
That expanded its investor base, and provided greater flexibility for Kape to execute on future merger and acquisition opportunities, while at the same time supporting organic growth initiatives.
"2020 was an extremely productive year for Kape, both in terms of operational progress and our financial performance," said chief executive officer Ido Erlichman.
"With Covid-19 causing widespread uncertainty globally, the need for high quality and secure internet software solutions has been markedly reinforced."
Erlichman said that, in addition to delivering on its growth priorities in 2020, the company was able to launch several "significant" products and technological initiatives which would drive its ongoing customer traction.
"With the successful integration of Private Internet Access completed, Kape will continue its organic and in-organic expansion through 2021 and beyond."
Kape said it expected to report its results for the year ended 31 December on 17 March.
At 1014 GMT, shares in Kape Technologies were up 2.52% at 209.15p.