Kape Technologies pleased with first half trading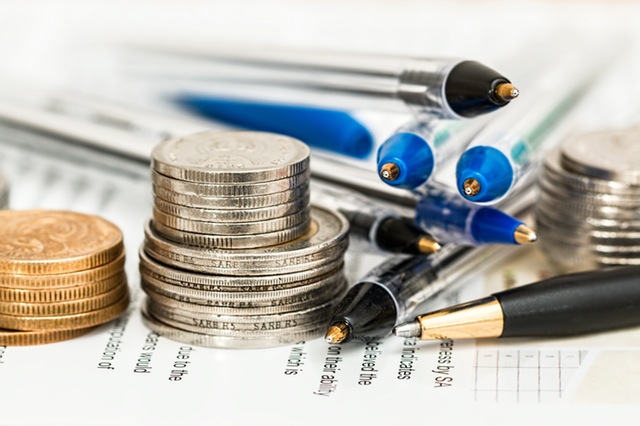 Digital security and privacy software company Kape Technologies said on Tuesday that it continued to trade strongly through the first half, in line with its expectations.
The AIM-traded firm said it benefited from higher demand for its privacy-based software solutions, due to increased remote working and a full six months of contribution from the PIA operation.
First half revenue was expected to be around $59m (£46.5m), up 97% year-on-year, and 12% on a proforma basis.
Recurring revenue represented about 90% of group revenue.
Adjusted EBITDA was expected to be $16.1m, up 180%, with the company's adjusted EBITDA margin rising to 27.3%, from 19.4% a year earlier.
Kape said research and development remained a central focus for the company, with its mission to support the broadening digital privacy requirements of consumers.
It explained that its end-market was continuing to experience "strong" growth, with CyberGhost's new privacy suite introduced during the period to address individuals' "increasingly complex" privacy demands.
The integration of PIA had advanced ahead of management's projections, the directors reported, with progress already made in integrating marketing and customer service functions, infrastructure and research and development capabilities.
Kape said it was on track to achieve the synergies it outlined at the capital markets day in June.
Looking ahead, the board said the continued expansion of Kape's services to existing customers was "well", as an increase in the number of new customer wins further supported its "high degree of confidence" that the group would deliver revenues of between $120m and $123m, and adjusted EBITDA of between $35m and $38m.
"We have made a strong start to 2020, as evidenced by the 97% growth in revenues and 180% increase in adjusted EBITDA delivered in the first half of the year," said chief executive officer Ido Erlichman.
"This performance is underpinned by the rapid and successful integration of PIA, our continued dedication to product development, and the increased awareness and relevancy of our products worldwide."
Erlichman said the board believed Kape had "never been better positioned" to grow, as it seeked to further broaden its reach.
"Our continued investment in our talent and products is placing Kape at the forefront of the expanding digital privacy and security ecosystem."
At 0918 BST, shares in Kape Technologies were up 5.85% at 207.99p.