Jubilee Metals reports busy six months of operations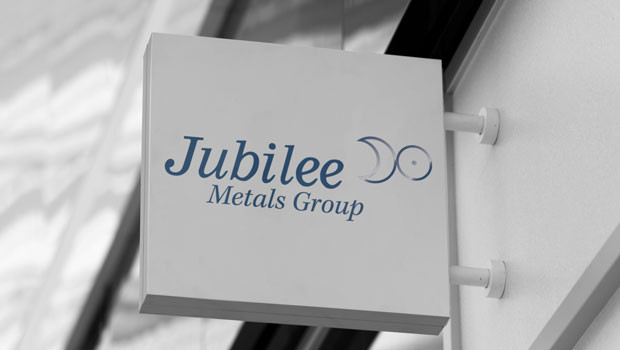 Africa-focussed Jubilee Metals updated the market on operations in its first half on Wednesday, having completed its £58m investment programme to diversify and expand its platinum group metals (PGM), copper and cobalt operational footprint.
The AIM-traded firm said that in South Africa, construction and commissioning of the new 45% expanded Inyoni operations was completed in March, with an annualised nameplate production capacity of 44,000 PGM ounces and a 1.2 million tonne combined chrome concentrate capacity, up 85%.
It achieved increased production of 21,140 PGM ounces for the six months ended 30 June, up 5% despite planned operational interruptions to complete the new Inyoni processing facility.
Jubilee said 95% of its PGM ounces were produced at the new Inyoni operations during the period, compared to 75% in 2021, bringing "enhanced economics" and mitigating the impact of softer PGM prices.
Early results from the new Inyoni operations had outperformed expectations, with a 34% reduction in PGM unit costs compared with the six months ended December 2021, as the facility benefited from a "significantly increased" operational footprint and increased contribution from chrome production.
The company said the enlarged Inyoni delivered an increase in unit earnings per PGM ounce of 12% compared with the last six months of 2021, despite the realised PGM basket price reducing 3% over the period.
In Zambia, meanwhile, copper production increased 14% to 1,388 tonnes, while its Southern Copper Refining Strategy for 12,000 tonnes per annum was brought onstream with the commissioning of the new Roan copper concentrator, where the ramp-up of operations reached 80% of the design capacity in August.
"I am very excited by what the 2023 period holds," said chief executive officer Leon Coetzer.
"It offers tremendous potential growth for our Company as it benefits from the foundation laid during the 2022 period, with the full exposure of our enlarged South African operations as well as the commissioning of our new 12,000 tonnes per annum Southern Copper Refining operations and the realisation of our cobalt production."
At 1621 BST, shares in Jubilee Metals Group were down 1.6% at 14.22p.
Reporting by Josh White at Sharecast.com.