JTC pleased with 2019 as it hunts for acquisitions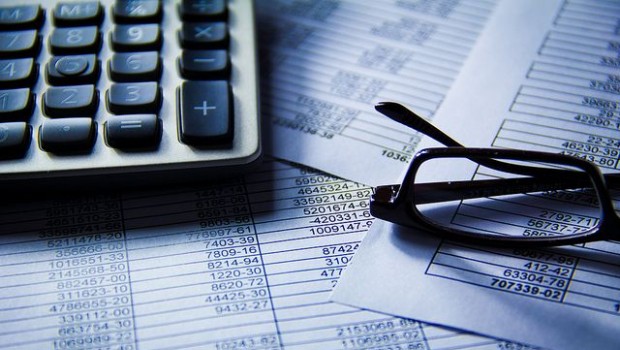 Fund, corporate and private client services provider JTC updated the market on its trading for 2019 on Thursday, saying it continued to perform well in the second half of the year.
The London-listed firm said full-year revenue was within the range of analyst expectations, with organic growth within the 8% to 10% company guidance.
Adjusted EBITDA was also in line with consensus expectations, with a further year-on-year improvement in its EBITDA margin.
The first said performance in the Private Client Services (PCS) division was "particularly strong", and consistent with its status as the 2019 'STEP Large Trust Company of the Year'.
New business performance showed good momentum, the board said, with the group winning new business with an annualised value of £14.9m in the year ended 31 December, up from £9.7m in 2018.
Exequtive Partners - the Luxembourg-based corporate services provider acquired in March - had integrated well, with the board saying it had broadened the group's capabilities in a key Institutional Client Services (ICS) division jurisdiction.
The company said it was still seeing a number of "interesting" merger and acquisition opportunities that fit with its "disciplined approach" to inorganic growth and balance sheet management.
In light of those, JTC said it had increased its banking facilities by an additional £50m, taking its total credit facility to £150m.
The board said it was expecting that full-year results would be in line with management expectations, adding that it remained confident in its outlook going forward.
"2019 was another great year for JTC as we built on the strong revenue growth seen in the first half of the year," said chief executive officer Nigel Le Quesne.
"Both divisions performed well, with organic growth and EBITDA margin in line with guidance."
Le Quesne said the group had continued to focus on client service excellence, investment in winning new business and selective mergers and acquisitions as the "key strategic drivers" for long-term growth.
"We have also increased our focus on how we can use technology to improve the business and are excited about the potential we see.
"Our outlook is positive and we see a global market that demonstrates strong fundamentals for our sector and ongoing opportunities for organic and inorganic growth in key geographies and service lines."
At 0914 GMT, shares in JTC were down 2.47% at 414.5p.