Journeo secures £0.8m tender with Aberdeenshire council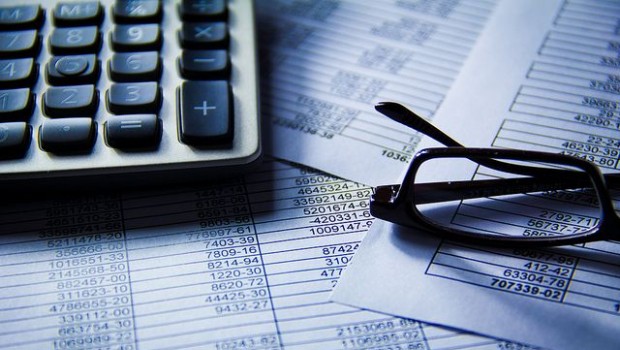 Information systems and transport technical services company Journeo has secured a tender valued at £0.8m for real-time passenger information (RTPI) systems and services for Aberdeenshire County Council, it announced on Monday.
The AIM-traded firm said the tender included the provision of software and communications to generate and manage timetables, and a five-year services and support package.
In addition, the tender also included a customer option of replacing legacy displays with Journeo's latest systems, which, depending on the numbers involved, would have the effect of increasing the overall value of the award.
The company said overall trading in the first half was better than the same period last year, with strong growth in sales order intake being generated as the group executed its strategy of developing technologies, intellectual property and engineering capabilities centred around customers and applications in target market sectors.
Group revenues expanded by 7% to £7.2m, with cash balances at 30 June remaining "strong" at £1.3m, compared to £1.2m at the end of December.
Passenger systems revenues were "broadly similar" year-on-year at £3.5m, compared to £3.6m, however, while fleet systems revenues increased 17% to £3.7m, with a number of new customer wins and further adoption of Journeo's safety systems and software-based services.
"The group has performed well in the first half with passenger systems maintaining revenues at similar levels to last year and strong revenue growth from fleet systems," said chief executive officer Russ Singleton.
"Increased demand for our cloud-based applications, which improve productivity and reduce costs is helping to secure new and existing customers.
"A strengthening order book and a growing sales pipeline of future opportunities underpins our confidence for 2021 and beyond."
At 0955 BST, shares in Journeo were up 1.53% at 101.53p.