Jet2 orders a further 15 Airbus neo aircraft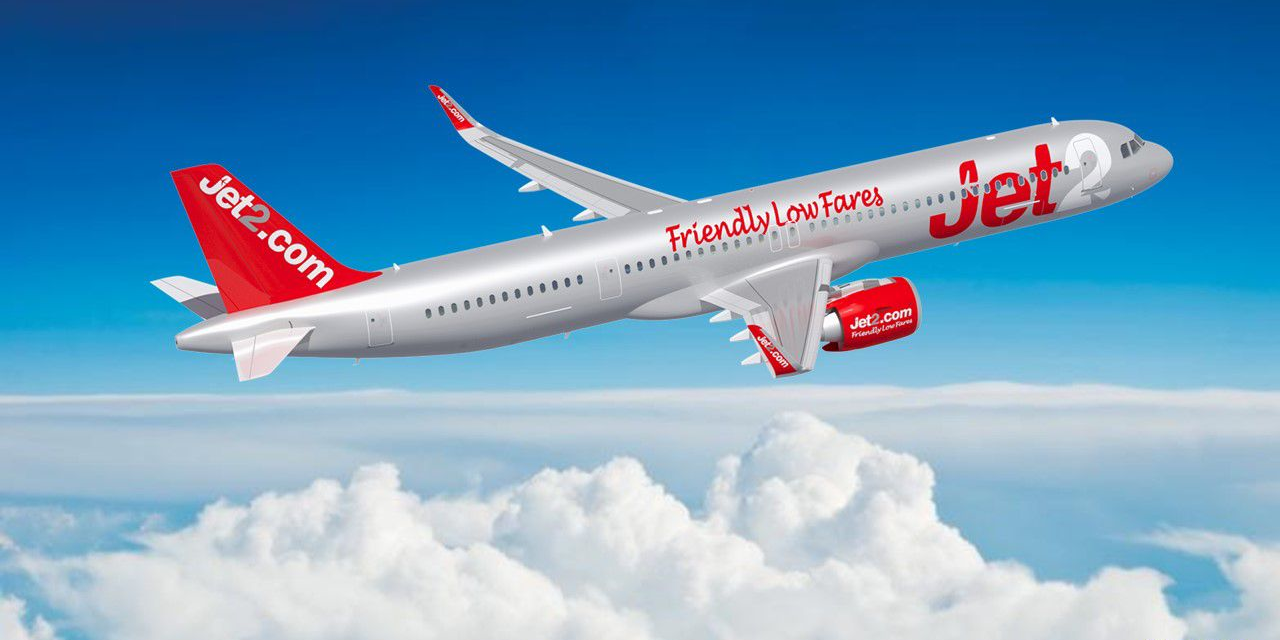 Jet2 said on Tuesday that it has agreed to buy a further 15 new Airbus A321 neo aircraft.
This is in addition to the 36 firm aircraft orders, together with the flexibility to extend up to 60 aircraft, announced at the end of August.
The additional aircraft will be delivered between 2026 and 2029 and Jet2 said the terms of the agreement are "substantially the same" as those approved by the board for the initial orders.
At current list prices, the additional aircraft represent a total value of around $2bn with a total transaction value, for up to 75 aircraft, of approximately $10.1bn, though the airline said it had negotiated "significant" discounts from the list price.
"The company will retain flexibility in determining the most favourable method of financing the aircraft, which will be through a combination of internal resources and debt," it said.