Jaywing warns shareholders over ongoing bleak outlook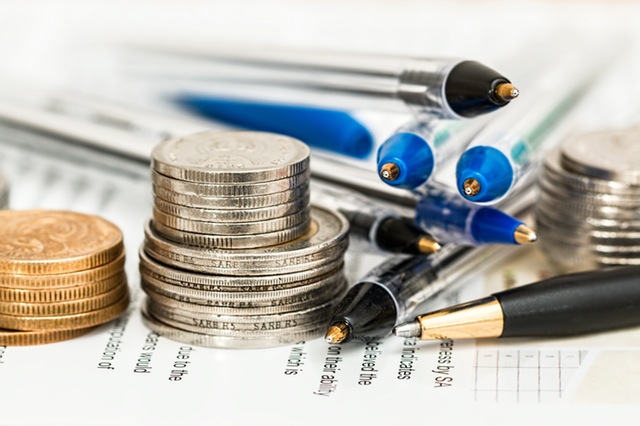 Jaywing updated the markets on its current trading on Friday, reporting an improvement since the end of June, but with a caveat that conditions were still bleak.
The AIM-traded firm had advised shareholders on 10 July that trading in the first quarter of its current financial year had been "very weak", and that it was expecting to publish its preliminary results for the year to 31 March before the end of August.
On Friday, it said trading had improved since the end of June, but warned that conditions remained "challenging", with client activity adversely impacted by the uncertain economic and political outlook.
"As a result, the directors have been in negotiation with the company's bank and its two major shareholders with a view to strengthening the company's balance sheet," the board said in its statement.
"These negotiations remain ongoing and constructive."
Jaywing added that it now expected to publish its 2019 preliminary results by the end of September.