Jaywing brings forward purchase of remaining Frank Digital stake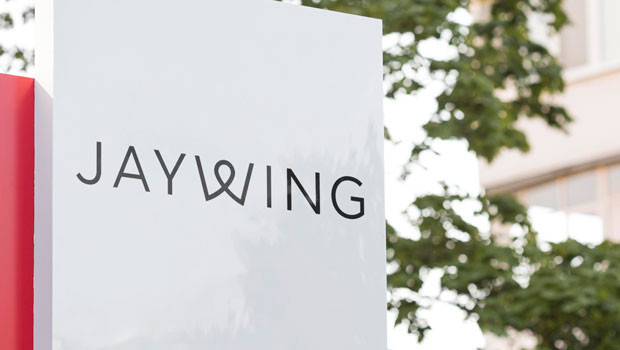 Specialist data science agency Jaywing announced on Tuesday that it has agreed with Matt Barbelli, the sole director of Frank Digital in Australia, to accelerate the exercise of the put-and-call option over the 25% of Frank Digital held by the Barbelli Enterprises holding trust (BEP).
The AIM-traded firm said the purchase of the shares had been completed, and Jaywing now owned 100% of Frank Digital.
It said the acceleration of the payment was agreed to facilitate Jaywing's strategy, specifically the "timely integration" of its two Australian businesses.
As it had previously announced, Jaywing and Frank Digital entered into an agreement on 27 February 2018, under which Jaywing acquired 75% of Frank Digital, with the remaining 25% subject to a put-and-call option, exercisable from February 2022.
A variation agreement was now agreed between Jaywing, BEP, Matt Barbelli and Massive Group to acquire that 25% stake immediately, for consideration of AUD 1.2m (£0.7m), which would be paid in a series of monthly payments between now and 30 April 2022 from the surplus cash flows of the combined Australian businesses.
That would bring the total consideration for the purchase of all of Frank to AUD 3.0m.
Jaywing said the agreement would enable Jaywing's two Australian businesses, Frank and Massive Group, to achieve the benefits of a fully-integrated operation.
While the calculation methodology was not changed by the variation agreement, the deferred consideration of AUD 1.2m remained subject to a final independent audit confirmation in November of the results of Frank Digital ended 30 June, with any resulting adjustments to be made against the deferred consideration.
"Since joining our group in 2018, Frank Digital has delivered strong growth in both revenue and EBITDA, through delivering award-winning design work that has won both national and global clients," said Jaywing chief executive officer Andrew Fryatt.
"Under Jaywing's full ownership, we will now combine Frank Digital with our existing wholly-owned Australian business to offer a full-service integrated proposition in line with our UK marketing proposition.
"Despite the pressures of the pandemic, we are continuing to drive strong revenue growth in Australia, which will now be consistently delivered under the 'Jaywing Australia' brand."