Jadestone Energy revenue soars on production increase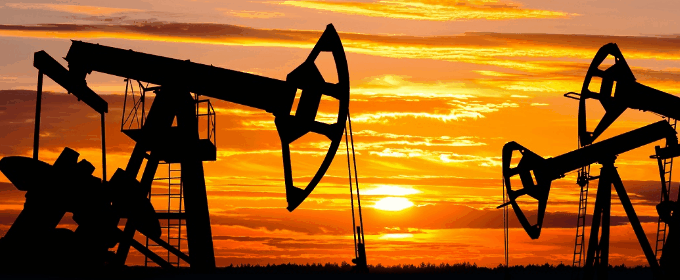 Jadestone Energy on Thursday reported an annual loss, though its revenues more than doubled following an increase in production and on the back of higher oil prices.
The oil and gas production company reported a loss before tax of $21.5m for 2018, an increase of 5% compared to the comparable nine-month period ended 31 December 2017, as a 118% increase in revenue to $113.4m was offset by a 108% increase in production costs to $90.3m, alongside smaller jumps in staff costs and other expenses.
Increased revenues came as first production at the Montara project lifted total oil production to 1.7m barrels of oil equivalent, versus 1.1m boe in the comparable nine-month period, while price realisations increased from $53.40/boe in 2017 to $69.39/boe in 2018.
The AIM traded company said fourth quarter revenue also increased to $45.0m from $17.8m the year before.
Paul Blakeley, president and chief executive of Jadestone, said: "With the first production from Montara's ongoing operations benefiting the quarter, we have demonstrated a step-change in the cash generative capacity of our business. Even with decreasing commodity prices over the quarter and the extended maintenance and inspection shutdown, we managed to strengthen our balance sheet by putting cash in the bank and starting to pay down debt."
Blakely added that Jadestone's financial position remains "strong", with the company "poised to show growth and material cash flow going forward."
Cash and cash equivalents stood at £53.0m at the end of the year, up from £10.5m at the same point the year before.
Analysts from Peel Hunt said revenue came in below consensus of $159m, while it said fourth quarter production averaging 5.2Mboe/d was lower than expected due to 2 of the largest production wells at the Stag field suffering downhole pump failures.
Jadestone Energy's shares were up 0.20% at 49.30p at 1638 BST.