Jadestone Energy declares second 2020 dividend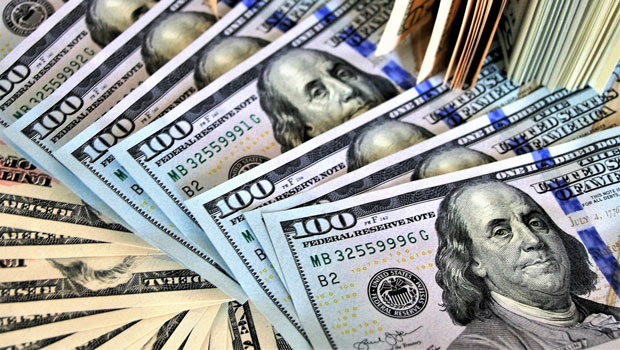 Asia-Pacific focussed oil and gas production company Jadestone Energy declared its second 2020 dividend on Friday.
The AIM-traded firm had indicated its intention to declare a second 2020 dividend following the completion of its capital reduction on 22 April.
On Friday, it declared a dividend of 1.08 cents per share, or 0.77p per share, for a total distribution of $5m.
The dividend would be paid on a gross basis, in dollars.
Jadestone said the ex-dividend date would be 17 June, with a record date of 18 June and an expected payment date of 30 June.
"I am delighted to provide our shareholders with direct returns and to complete the guidance commitment we made in 2020," said president and chief executive officer Paul Blakeley.
"With this dividend payment, the group will have paid shareholders a total of $7.5m in respect of our 2020 performance.
"Payment of this second and remaining portion of our 2020 dividend programme underscores the resilient performance of the underlying business in 2020."
Blakeley said that, despite the oil price collapse, the firm was able to generate positive organic free cash flow, after paying down debt outstanding by around $43m and more than doubling its net cash position to $82m, as well as announcing and closing the acquisition of Lemang during the year.
"Importantly, and in contrast to the group's maiden dividend payment, this dividend will be paid to shareholders without Canadian withholding tax, thereby underscoring one of the benefits of our recent internal reorganisation and redomicile to the UK."
At 0856 BST, shares in Jadestone Energy were down 0.14% at 69.1p.