ITM Power sells 24MW electrolyser to Linde Engineering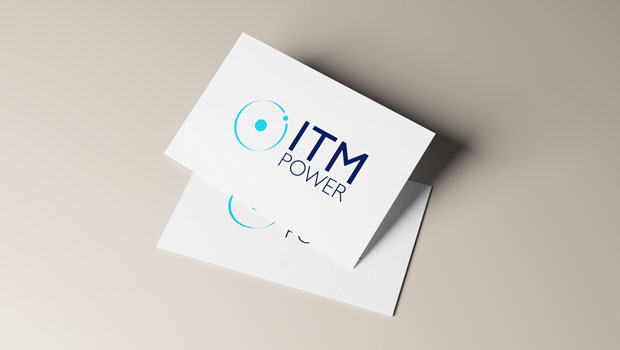 Energy storage and clean fuel company ITM Power has sold a 24-megawatt electrolyser to Linde Engineering.
ITM Power said on Friday that the electrolyser will be installed at a site operated by Yara Norge located at Herøya, about 140 kilometres southwest of Oslo. The site covers an area of approximately 1.5 square kilometres and produces 3.0m tons of fertiliser per year.
The electrolyser equipment was due to be ready for shipment from ITM Power in the fourth quarter of 2022, with revenue set to be realised in its 2022/2023 financial year.
ITM Power stated the hydrogen required for ammonia production was currently produced from steam methane reforming, with Yara intending to start replacing grey hydrogen with green hydrogen produced from renewable energy and electrolysis. Yara has received a grant of up to NOK 283.0m (£23.6m), pending ESA approval, from Enova SF, a Government funding body aimed at investing in green solutions for hydrogen used for industrial purposes in Norway.
Chief executive Dr Graham Cooley said: "Decarbonisation of industry is critical to achieving the commitments of countries to reduce greenhouse gas emissions. Globally, the largest use today of hydrogen produced from hydrocarbons is in the production of ammonia for fertilisers. This use has to be curtailed and eventually eliminated."
As of 0830 GMT, ITM Power shares were down 0.41% at 240.80p.