Itaconix shares tumble after revenue growth comes slower than hoped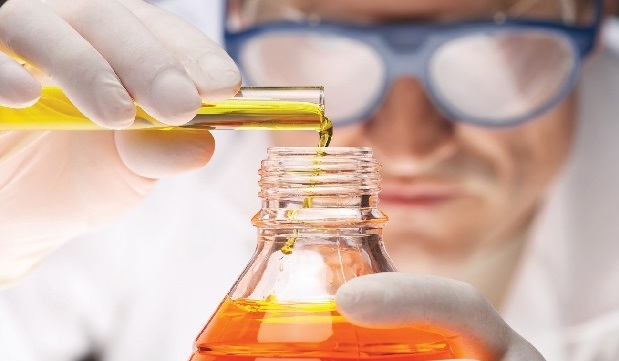 Chemicals business Itaconix saw revenues double in its recently wrapped up trading year, but still failed to turn a profit of any sort.
Itaconix' revenue jumped to £600,000 in the twelve months leading to 31 December from £300,000 last time, however, the firm posted a static operating loss of £5.2m.
While sales were up sharply on the previous year, they were lower than anticipated, with the company impairing the £6.1m of goodwill associated with the acquisition of Itaconix Corporation that saw the company change its name from Revolymer last year.
In a Tuesday morning trading update, Itaconix said it had established routes to market for its products with chemicals giant Croda, and two divisions of AkzoNobel and had recorded first and repeat sales of its odour neutraliser ZINADOR and RevCare hair products.
Itaconix's cash balance dropped from £8.8m to £3.6m.
Dr Bryan Dobson, chairman, said, "Itaconix has achieved real commercial progress in 2017, albeit at a slower than anticipated revenue growth rate. The business is now well positioned with products in market and channels in place, both through major strategic partnerships with parties such as Solvay, Croda and AkzoNobel as well as a distribution network for Personal Care. The board is confident that the company is now well positioned to deliver revenue growth from 2018."
As of 1200 GMT, shares had plunged 21.21% to 13.00p.