Itaconix sees 'strong' H1 revenue growth despite 'small decline' in personal care unit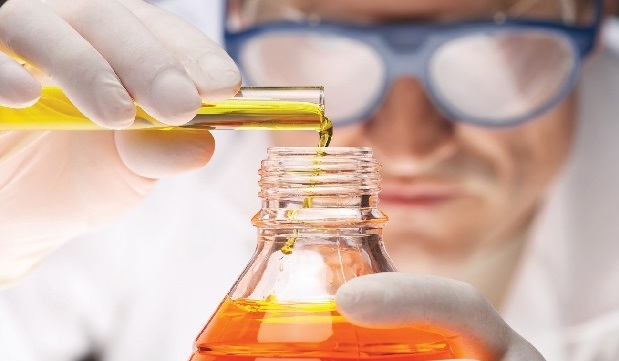 Plant-based polymers developer Itaconix said on Tuesday that "strong revenue growth" in its odour control unit, continued growth in detergents and "a small decline" in personal care had combined to boost overall unaudited revenues by 39% over the first five months of the year.
Itaconix said product volumes in odour control applications were leading revenue growth in early 2021, with recurring orders coming in from North America, Europe, and Asia from the "continued success" of customer products.
Product volumes in detergent applications increased for the first five months despite order delays in North America from disruptions in the supply of other detergent ingredients.
However, year-to-date personal care applications were slightly less than the same period a year ago as shipments in the last part of 2020 met customer needs during the lockdowns in North America and Europe, with the AIM-listed group expecting there to potentially be a period of "variable order patterns" as formulators return to work and consumers return to "more normal buying behaviours" as they emerge from the Covid-19 pandemic.
Chief executive John Shaw said: "Our focus on being key ingredients in everyday consumer products is delivering continued commercial progress on the revenue potential in every household for our plant-based technologies.
"As we increase recognition of the company's green credentials, improve our balance sheet, and expand our line of sustainable products, we are positioning Itaconix for new routes to broader revenue horizons in the emerging low-carbon economy."
As of 0955 BST, Itaconix shares were down 14.66% at 13.82p.