Itaconix receives first order for personal care polymer from Nouryon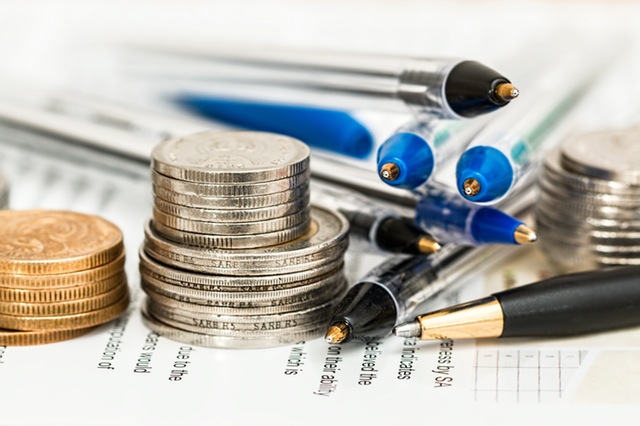 Itaconix has received its first purchase order from Nouryon to supply its polymer for Nouryon's new 'Amaze SP' product, it announced on Tuesday, under the previously-announced exclusive global supply agreement for Nouryon to market Itaconix polymers in personal care applications.
The AIM-traded firm said it had marketed and sold its personal care polymer since 2017 under its own 'RevCare NE100S' brand.
It would now withdraw the brand from the market, and transition its accounts and projects for RevCare NE100S to Nouryon and its new Amaze SP product.
RevCare NE100S had achieved use across a broad range of hair and skin care applications during its initial launch by Itaconix, the board said.
Starting from a small base in 2017, demand in Europe, North America and Asia had progressed steadily through 2018 and year-to-date 2019, which management said indicated accelerating uptake in customer formulations.
"The upcoming transition from RevCare NE100S to Amaze SP is an important step for Itaconix and the broader use of our polymers in personal care," said Itaconix chief executive officer John R Shaw.
"While this first order is small, it marks another milestone for our success at turning our unique chemistries into products for key consumer needs, establishing their value with initial customer use, and scaling globally with market leaders."