Itaconix confirms first shipment of new polymer to EU customer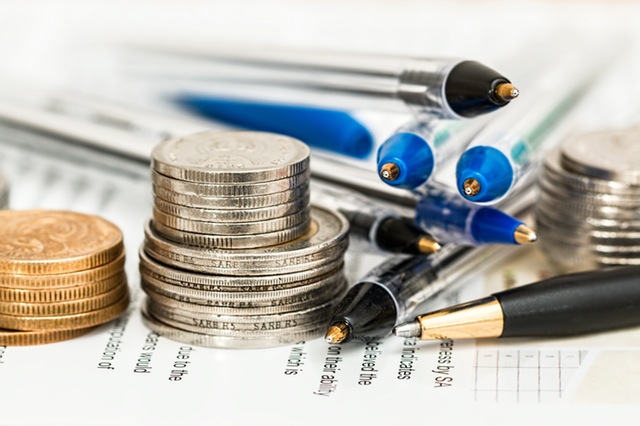 Plant-based polymer specialist Itaconix announced the first shipment to a European Union-based customer for its 'TSI 322' sustainable detergent polymer on Thursday.
The AIM-traded firm said the new, unnamed customer was an "established and well-respected" European brand, recognised by both the detergent industry and consumers for its product innovation, performance, and sustainability.
It said the Itaconix polymer was a key ingredient in a new non-phosphate dishwashing detergent, which the customer expected to have on European retail shelves by early 2022.
Itaconix said its TSI 322 product allowed detergent formulators to meet increasing consumer and retailer demands for sustainable products without compromising on cost or performance.
"Our Itaconix TSI 322 polymer continues to gain momentum as a key ingredient in North American dishwashing detergent formulations," said chief executive officer John Shaw.
"Replicating this success in Europe is an important milestone we set for 2021, particularly as we experienced delays in European formulation activity due to the Covid-19 pandemic."
Shaw said the company was "delighted" that an "innovation leader" in European dishwashing detergents was adopting the product to meet the brand's performance, price and sustainability goals.
"This order further validates the opportunity for Itaconix TSI 322 to set new standards for consumer value in an emerging generation of safer detergent products."
At 1455 BST, shares in Itaconix were up 4.07% at 6.14p.