IronRidge secures underwriter for demerger of gold assets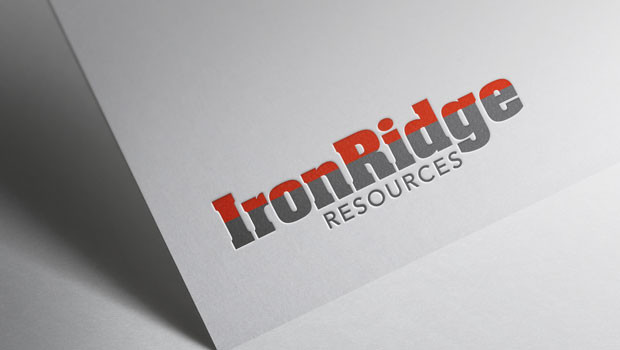 IronRidge Resources announced on Tuesday that Canaccord Genuity Australia, the lead manager of the proposed rights issue to be undertaken by Ricca Resources, into which IronRidge's gold assets will be transferred and demerged, had been secured as underwriter of the issue.
The AIM-traded firm said that, subject to the satisfaction of demerger conditions, Ricca would receive an initial start-up capital injection of AUD 7m (£3.83m) as part of the agreement for the transfer of the gold assets to Ricca.
Eligible IronRidge shareholders would receive an in-specie distribution of one Ricca share for every eight IronRidge shares held on the record date, which was currently scheduled for 23 November.
The company said eligible shareholders would also receive a priority offer to participate in the Ricca rights issue to raise a further AUD 7.2m at 10 Australian cents per Ricca share, with entitlements being determined on the same record date.
Canaccord would fully underwrite the AUD 7.2m Ricca rights issue, enabling the company to fast-track the demerger by almost one month.
Following the proposed demerger, and assuming full subscription under the rights issue, Ricca would have a closing cash balance of AUD 14.2m before costs, with an issued capital of 143,436,062 shares.
"Canaccord's commitment allows us to fast track the demerger in preparation for a fresh start to activity on the ground in 2022," said IronRidge chief executive officer Vincent Mascolo.
"Significant opportunities exist for Ricca across a broad portfolio of West African gold projects as the precious metals complex looks to be entering a new phase of growth.
"We believe that Ricca offers a new and exciting separate investment opportunity for IronRidge shareholders to capitalise upon this growth."
At 1529 GMT, shares in IronRidge Resources were up 1.46% at 20.8p.