IronRidge reveals 'exciting' data from May Queen Prospect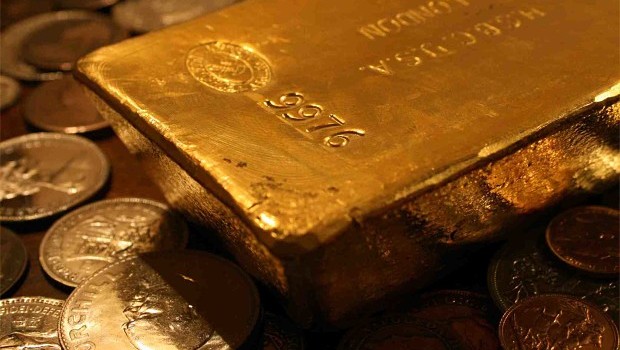 IronRidge Resources updated the market on the location of high-grade gold intersections in historical drilling, and the discovery of "exciting" new gold exploration targets, within its wholly-owned Australian licence package at the May Queen Prospect on Wednesday.
The AIM-traded firm said the historical intersections included 4m at 38.8g/t Au and 3m at 18.9g/t Au in hole BPH15, and 2m at 73.4 g/t Au, including 1m at 145g/t Au in hole BPH1.
Its board said mineralisation remains open along strike in both directions and at depth.
IronRidge also reported a discrete magnetic anomaly spatially associated with mineralised intersections, and additional untested magnetic anomalies discovered along strike to the south-east underneath 20m to 50m of cover.
"Such high grades at end of hole, which remain untested along strike and at depth is significant and requires further investigation," said the company's CEO Vincent Mascolo.
"Multiple untested magnetic anomalies with similarities to May Queen occur along strike and concealed below younger cover sediments to the south; these too are significant and require follow-up."
Mascolo said the company's corporate strategy was continuing to yield positive results, identifying several opportunities which are the subject of ongoing investigation.
"This, coupled with a strong treasury, positions the company in good stead for the future and the board looks forward to keeping shareholders updated with developments," he added.
May Queen Prospect is located within IronRidge's wholly owned Central Queensland tenure package.