IronRidge pleased with x-ray diffraction results from Cape Coast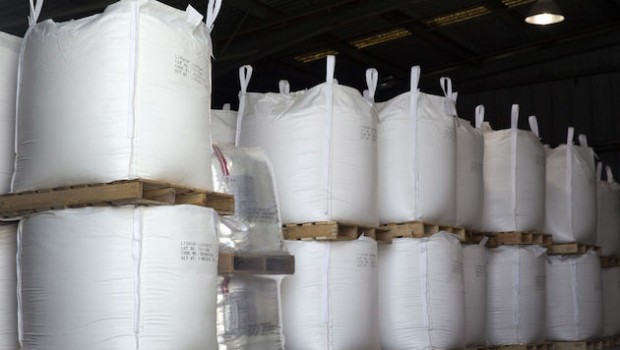 Minerals exploration company IronRidge Resources announced on Tuesday that additional x-ray diffraction (XRD) analysis of metallurgical composites had reaffirmed spodumene as the dominant lithium mineral phase - one of several targets within the Cape Coast Lithium Portfolio in Ghana.
The AIM-traded firm said the additional XRD results had returned for metallurgical test-work on gravity concentrates and residues, reaffirming spodumene as the dominant lithium mineral phase in all 10 composites analysed.
It said the majority of lithium reported to spodumene, providing confidence in simple process flow-sheet design and good customer acceptance, with "very low level to trace amounts" of undesirable petalite, eucryptite, lepidolite and amblygonite observed.
Very low level to trace lithium phases were reported in residue material, making for minimal lithium losses to waste.
It also said there was a "good spread" of tested metallurgical composites across the Ewoyaa deposit footprint, which provided confidence in continuity of spodumene-dominant mineralogy with a simplified process flowsheet and mine planning envisioned.
"We are delighted that the XRD results for ten of our metallurgical composites continue to confirm spodumene as the dominant lithium mineral phase, with little to no contamination and consistency across all samples tested," said chief operating officer Len Kolff.
"This re-confirms results from the initial metallurgical test-work and provides further confidence in favourable spodumene consistency across the deposit footprint.
"All results to date point towards a simplified process flow-sheet design with remarkable mineralogical consistency in all 10 metallurgical composites analysed."