IronRidge confirms granting of Zaranou licence, extends due diligence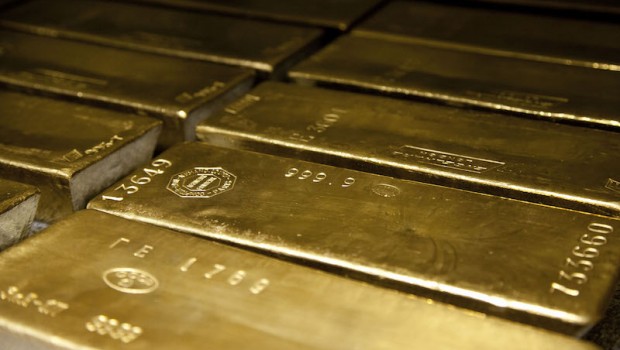 Africa-focussed minerals exploration company IronRidge Resources announced on Tuesday that the Zaranou Gold Project licence has been granted, while it had also extended the exclusive due diligence period to the "highly prospective" gold license in Côte d'Ivoire, West Africa.
The AIM-traded firm said the exploration licence covered 397 square kilometres in Côte d'Ivoire, and confirmed it had agreed to a two-month extension to the exclusive due diligence period.
It said the granting of the Zaranou Gold Project and the extension of due diligence on Zaranou came after it secured the right to acquire up to 100% of the project through staged earn-in arrangements in February.
"We are very pleased that the Zaranou Gold Project exploration licence has been granted ahead of schedule," said IronRidge chief executive officer and managing director Vincent Mascolo.
"The extension of due diligence allows the vendor additional time to complete in country administrative processes, which have taken longer than anticipated.
"We are working closely with the vendors in preparation for the commencement of exploration programmes in the coming months."
The company said the Zaranou license is located about 200 kilometres north-east of the capital Abidjan, adjacent to the border with Ghana.
Access was via a "good" sealed bitumen road via Adzopé in the south and Abengourou in the north, with a laterite road running 60 kilometres sub-parallel along the entire extent of the mapped target shear zone and artisanal mining zones.
The firm's board said it was "pleased" with the progress that IronRidge had made to date.