IQGeo planning to return around £13m to shareholders via tender offer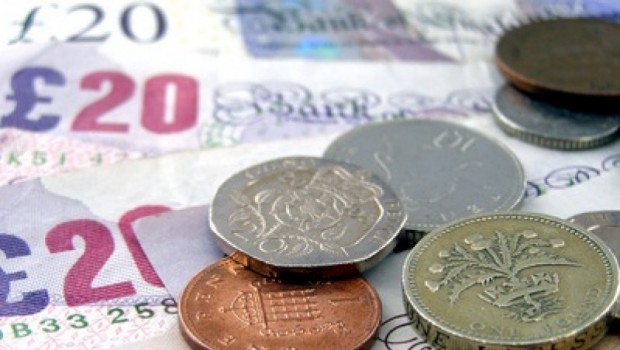 Geospatial software company IQGeo Group announced the launch of a proposed tender offer on Friday, to return a portion of the surplus cash generated from the sale of the RTLS SmartSpace business to shareholders.
The AIM-traded firm said under the offer, its broker and nominated adviser finnCap would purchase, as principal, up to a maximum of 28,260,869 of the company's ordinary shares at a price of 46p each, on the basis that the ordinary shares that finnCap purchases under the offer would be subsequently repurchased by the company under the terms and conditions of the repurchase agreement.
It explained that, if the maximum number of ordinary shares under the tender offer is acquired, it would result in around £13m being paid to qualifying shareholders.
The tender offer price represented a premium of 5% to the middle market closing price of 43.5pm on 31 July.
"To enable the tender offer to take place, the company is seeking shareholders' approval of the tender offer resolution at a general meeting to be held … on 22 August," the board said in its statement.
It said a circular, containing the formal terms and conditions of the offer and instructions to shareholders on how to tender their ordinary shares should they choose to do so, together with a tender form and a form of proxy, was expected to be posted to shareholders later on Friday.