IQE announces new SVP of communications unit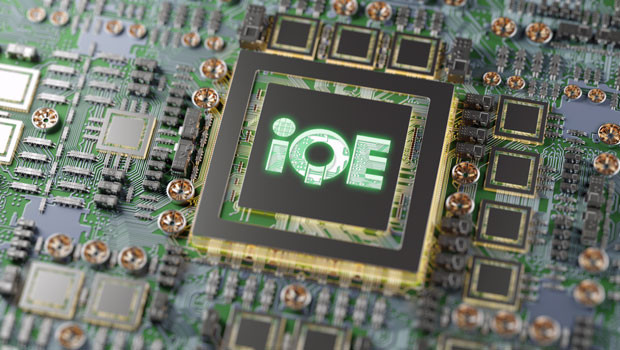 Semiconductor wafer and products specialist IQE announced the appointment of Peter Rabbeni as the senior vice-president of its communications infrastructure and security business unit on Monday.
The AIM-traded firm said that with extensive experience in the semiconductor industry, Rabbeni was expected to drive its expansion in the communications infrastructure, data centre, aerospace, and security markets.
It said that having held executive positions in the wireless industry, Rabbeni would bring a wealth of knowledge and expertise in business development and sales to the company.
His background in product design and engineering strengthened his qualifications for the role, making him the ideal candidate to propel IQE's presence in key growth markets.
Peter Rabbeni was joining IQE after a successful tenure at GlobalFoundries - a multinational semiconductor manufacturer - where he served in various executive roles for more than a decade.
His most recent position there involved overseeing foundry sales partnerships and business development, along with leading the regional strategy for growth in those areas.
Additionally, he played a key role in restructuring the aerospace and defence segment.
Prior to that, Rabbeni served as vice-president of the wireless infrastructure and satellite communications business unit at GF.
Before joining GF, Rabbeni held several leadership positions at IBM, where he contributed to the advancement of the company's semiconductor endeavours.
He also gained engineering experience at companies including Ericsson and Raytheon.
"Peter is an industry expert with a solid track record of success across global businesses including GlobalFoundries, IBM and Raytheon," said chief executive officer Americo Lemos.
"He brings a wealth of knowledge of the semiconductor ecosystem and deep customer relationships to IQE.
"His vast experience will help drive value creation and value capture for IQE, and enable us to deliver our strategic goals."
At 0835 BST, shares in IQE were up 0.47% at 21.25p.
Reporting by Josh White for Sharecast.com.