Iofina cuts losses as revenue boosted by rising iodine prices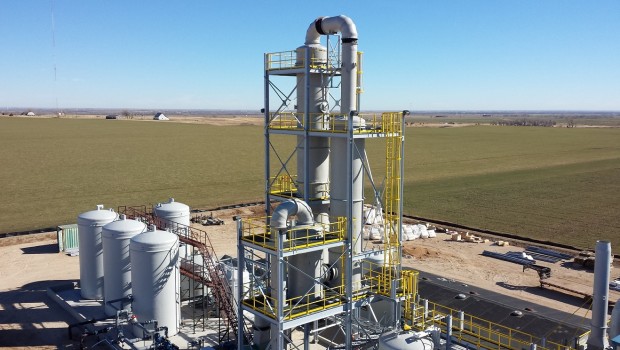 Iofina on Monday reported a narrowing of its interim losses as revenue increased on the back of growth in sales volumes and higher iodine prices.
The iodine and specialty chemicals producer booked a loss before tax of $0.3m for the six months ended 30 June compared with a loss of $0.8m in the same period the year before, as revenue rose 29% to $14.5m.
Sales of iodine products increased by 46% to $9.77m, while non-iodine sales were up 4% to $4.75m.
The AIM-traded company said it benefited from a 15% jump in the average raw iodine selling price.
Iofina said iodine expansion remains on track after the successful launch of IofinaEX and IofinaEx Global, entities that are designed to directly benefit from the profitable and rapidly growing hemp market.
This expansion has been assisted by a June equity fundraising, which brought in funds of $8.3m to accelerate growth efforts and pay off an outstanding term loan of $3.3m.
Tom Becker, president and chief executive of Iofina, said it had been an "exceptionally strong" first half for the company.
"The strengthening iodine market, coupled with our timely execution of iodine expansion and product development, will ensure that Iofina expands in line with its growth strategy and achieves a record profit in 2019 and future years to come."
Iofina shares were down 0.69% at 28.80p at 1030 BST.