Invinity to deploy first next-generation battery prototype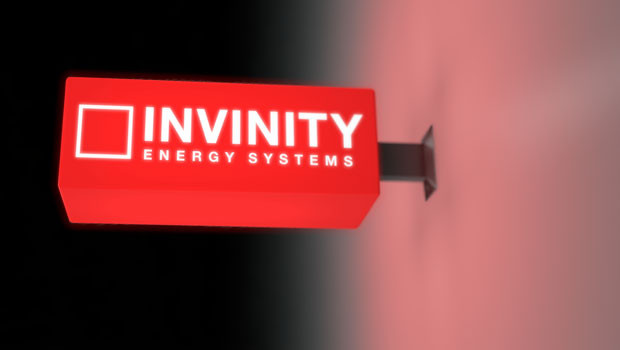 Invinity Energy Systems announced the upcoming deployment of the first prototype of its next-generation product in British Columbia on Friday.
The AIM-traded firm said the project was being partially funded by a CAD 0.5m award from the BC Centre for Innovation and Clean Energy (CICE).
It said the awarded funding would facilitate the manufacturing and deployment of a 1.2 MWh prototype of Invinity's latest vanadium flow battery (VFB) technology, known as 'Mistral'.
The site for the prototype would be near Invinity's engineering and operations centre in Vancouver.
Expected to be operational in the first half of 2024, the pilot deployment of the Mistral product was intended to demonstrate the performance of the newly-developed energy storage system under commercial use conditions.
The fresh funding would expedite the Mistral product development timeline, as well as allow for comprehensive testing of the prototype at an operational scale.
Additionally, the Mistral prototype would serve as a vital reference site for Invinity's stakeholders and provide valuable performance data to potential customers.
"We gratefully acknowledge CICE's support for our progress toward providing the large-scale, non-lithium energy storage a net-zero world demands," said chief executive officer Larry Zulch.
"Mistral will highlight Vancouver's unmatched capabilities in electrochemistry and Invinity's deep expertise in VFBs.
"We're tremendously excited at the progress we're making toward changing the world of stationary energy storage, further accelerated by the award from CICE."
At 1054 BST, shares in Invinity Energy Systems were down 0.93% at 41.61p.
Reporting by Josh White for Sharecast.com.