Invinity appoints corporate advisor as part of US strategy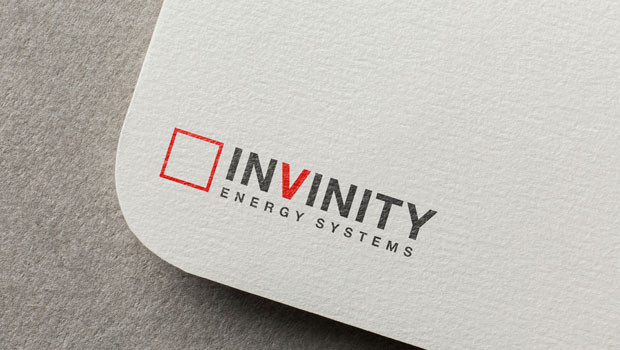 Energy storage technology company Invinity Energy Systems announced the appointment of EAS Advisors as its corporate advisor in the United States on Wednesday.
The AIM-traded firm said the appointment would support its strategy to "materially expand" its presence in the US commercial and financial markets.
It said EAS' initial focus would be on increasing the level of US investor activity in Invinity shares.
Working alongside Invinity's joint brokers Canaccord Genuity and VSA Capital, EAS would be charged with improving liquidity for Invinity shareholders, and leveraging growing US investor interest in energy storage companies.
The board said it was pursuing the initiative to capitalise on Invinity's status as "one of very few" energy storage companies with non-lithium batteries advanced enough that customers had connected them to the grid, and were using them to earn revenue.
Building on a portfolio of deployed battery systems in California, the firm recently opened a new sales and corporate development office in San Francisco where its global head of sales was now based alongside chief executive officer Larry Zulch and other commercial staff.
Invinity said the expanded presence in California underlined its commitment to growing its commercial, operational and corporate activities in the US.
"Invinity is well positioned to continue growing our leadership position in long-duration non-lithium energy storage in three of the world's most exciting markets - the UK, Australia and North America," said CEO Larry Zulch.
"As we expand on relationships and deliver marquee projects in these regions, we expect shareholder interest to follow.
"Our engagement with EAS underlines our commitment to commercial success in North America and building liquidity and long-term value for all of Invinity's existing and future shareholders with a significant presence in US equity markets."
At 1318 BST, shares in Invinity Energy Systems were up 0.91% at 69.12p.
Reporting by Josh White at Sharecast.com.