Interim profits slide at Abbey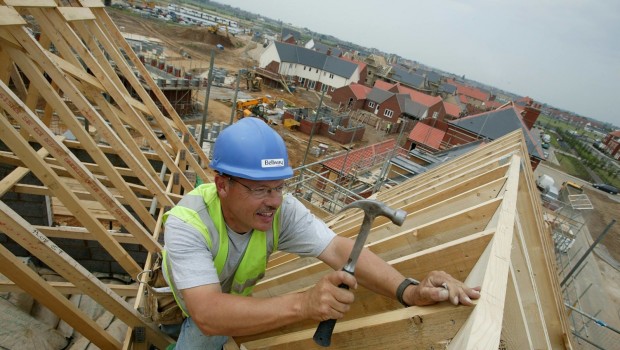 Housebuilder Abbey saw profits drop in the six months ended 31 October but said second-half sales had been "good" so far.
Pre-tax profits fell 9.78% to €21.59m, while profits at the operating level dropped 10.36% to €21.45m.
The AIM-listed firm said it is housebuilding division completed 293 sales with a turnover of €92.54m - resulting in an operating profit of €19.99m.
Trading in the UK was said to have been satisfactory over the past six months - with margins holding up well on a reduced turnover, reflecting a higher proportion of affordable homes in the sales mix.
Forward sales were at a level consistent with Abbey's year-end targets.
"There is still much work to do in the last quarter and as is usual any setback can significantly impact our results," cautioned Abbey.
"Sales have been good and we are expecting further positive progress over the next few months."
As of 0835 GMT, Abbey shares were untraded at 1,220p.