Intercede H1 revenues up more than 20% YOY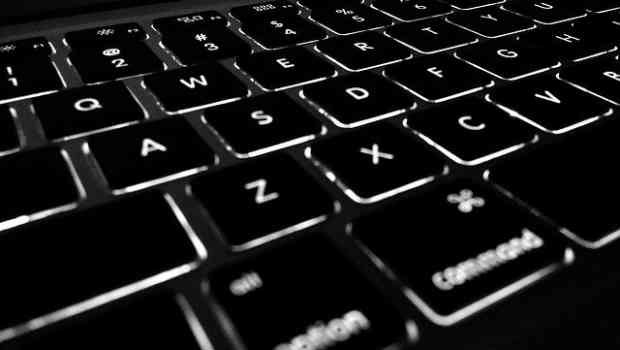 Digital identity group Intercede said on Monday that revenues had risen more than 20% in the six months ended 30 September.
Intercede said first-half revenues had surged 23% on a constant currency basis to £6.1m, in line with management expectations.
Separately, Intercede revealed it had acquired software outfit Authlogics for an initial consideration of £2.5m, plus a further deferred conditional and staged earnout payment of up to £3.0m.
Following the payment of the Authlogics consideration, as well as net debt and working capital adjustments, Intercede stated it had cash reserves of £7.9m and no debt.
In another announcement, Intercede said it had adopted a revised long-term incentive plan to align and incentivise executive board members to deliver growth and increased returns on investment.
As of 1020 BST, Intercede shares had shot up 36.53% to 51.88p.
Reporting by Iain Gilbert at Sharecast.com