Intelligent Ultrasound raising £6.5m in placing and open offer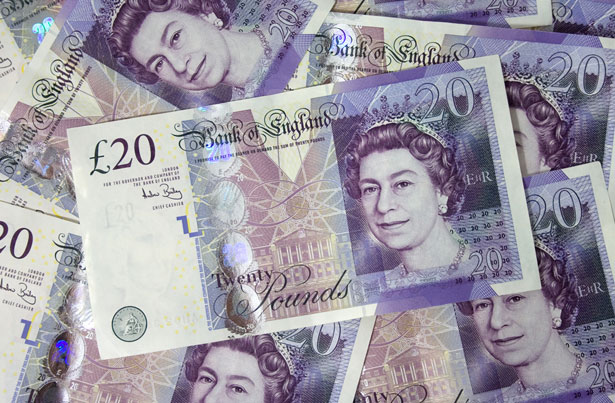 Ultrasound software and simulation company Intelligent Ultrasound announced an oversubscribed placing to raise £6.25m before fees and expenses on Thursday, through the conditional issue of 62,500,000 placing shares at 10p each.
The AIM-traded firm also proposed the raise of up to a further £0.25m through an open offer, via the issue of up to 2,506,043 open offer shares, also at 10p each.
It said the issue price equated to the closing mid-market price of 10p on 7 August.
The net proceeds would be used to complete the development and launch of the first 'ScanNav' products to market under its recently-announced OEM agreement, and complete the development of the group's second ScanNav product and launch to market under a second OEM agreement.
They would also be used to complete the proof-of-concept development work on the first 'ScanNav Assist' products, and continue the proof-of-concept development work on 'ScanNav HealthCheck', and general working capital
The board said the transaction remained conditional on shareholder approval at a general meeting, which it expected to hold in London on 27 August.
"This is an exciting time for the group," said Intelligent Ultrasound chief executive officer Stuart Gall.
"The fundraise will enable us to bring our first Intelligent Ultrasound products to market under the group's recently-signed OEM agreement, complete the development and launch our second AI product, as well as accelerating the development of a range of follow-on clinical AI products.
"We believe the market for AI-based software tools, in the real-time ultrasound image analysis sector, has considerable potential and we would like to thank both our new and existing shareholders for their support."