Intelligent Ultrasound expects to report improved group turnover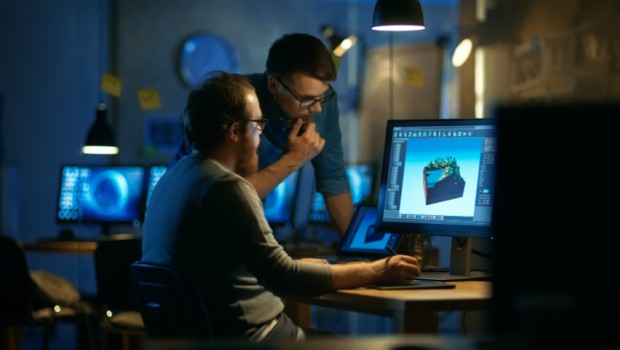 Artificial intelligence software firm Intelligent Ultrasound expects to report an improved group turnover as part of its interim report card later this month.
Intelligent Ultrasound said turnover for the six months ended 30 June, which is currently generated entirely by the AIM-listed group's simulation division, was expected to grow 25% to approximately £3.1m.
However, the group's cash balance at the end of the period was £3.5m - a marked decline from the £5.6m it had on hand on 31 December.
Chief executive Stuart Gall said: "Following on from our clinical division's milestone AI contract win which we announced on 4 July 2019, it is particularly pleasing to be able to report continued growth in the first half of the year by our simulation division, bringing it closer to breakeven and underpinning our confidence in achieving management's expectations for the full year."
As of 1100 BST, Intelligent Ultrasound shares had dipped 2.23% to 10.51p.