Integumen's Labskin launches remote clinical trials platform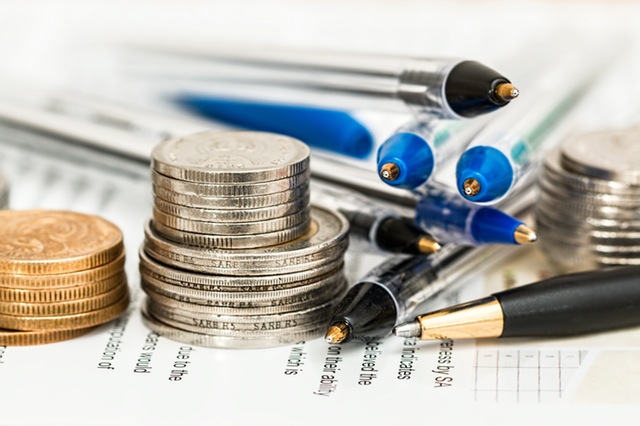 Integumen announced on Friday that its subsidiary Labskin was launching its remote clinical skin trials platform, which it claimed was the world's first of its type.
The AIM-traded firm explained that, by harvesting the microbiome of a human volunteer's skin, and transporting it to the Labskin laboratory to be transplanted onto laboratory-grown skin, it would create "an exact replica" of the human volunteer's skin microflora, without them needing to travel to the lab.
It added that its Rinocloud software and artificial intelligence subsidiary had built a remote clinical skin trial platform, which would allow trials to happen "ethically [and] efficiently", with all protocols being followed and distantly controlled.
Using that platform, all data collected was stored according to GDPR guidelines, and swabbing could be done under supervision in the human volunteer's home, so no in-person contact was needed.
Integumen said Labskin and Rinocloud created the platform as an extensión to the Labskin AI virtual disease modelling development programme, that had "transformed" its business model in the last 24 months.
The platform was anchored in the technology's ability to harvest and replicate a human subject's microbiome, it explained.
"With the spread of Covid-19 continuing to accelerate globally, the science and AI teams advanced this development over the last three monhts to create a virtual clinical research platform that has been disrupted by the lockdown," said chief executive officer Gerard Brandon.
"This has increased access to immune-suppressed, aged or infirm human volunteers without placing them at risk.
"It is being further adapted to undertake skin trials for individual consumers for cosmetic, skin disease diagnostics."
At 1133 BST, shares in Integumen were down 0.13% at 1.97p.