Integumen completes first batch of reagent for Modern Water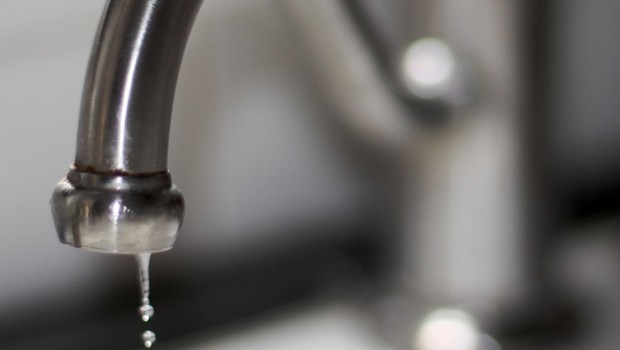 Integumen announced completion of the first batch of reagent for Modern Water on Wednesday, reporting that shipment had started to meet the back-orders and growing demand for water contamination detection bacteria from existing clients.
The AIM-traded firm said that, with the increase of water hygiene controls around the world due to the Covid-19 public health crisis, it had doubled its production volume with a total list price value of £0.5m per batch, after the current initial production run.
Revenues from sales of reagent produced under the revenue sharing manufacturing agency agreement with Modern Water were split 60%-40% in favour of Modern Water, after costs.
Integumen said Modern Water's 'Microtox' was designed to be "modular and expandable", and said it was integrating its 'RAWTest' artificial intelligence real-time alert solution within Modern Water's hardware capacity to expand the capability of the instruments to detect bacteria, nitrates and phosphates.
The roadmap for that integration included the ability to detect viruses such as SARS-Cov-2, which causes the Covid-19 coronavirus.
Integumen and Modern Water had accelerated integration, following increased orders of the Microtox range in Europe and southeast Asia, including 10 new 'Microtox CTM' units to be shipped to China in the third quarter of 2020.
The environmental arm of the UK Department for Environment, Food and Rural Affairs (DEFRA) had confirmed it was looking at wastewater epidemiology, and the US Center for Disease Control (CDC) was already monitoring human waste, Integumen noted.
It also said China's Ministry of Ecology was mandating the hygiene monitoring of water and wastewater, as dormant buildings during the epidemic had built up contaminated water in pipework.
"Due to the Covid-19 outbreak, wastewater based epidemiology has recently become a high priority for governments looking to monitor for infection hotspots," said chief executive officer Gerard Brandon.
"The importance of SARS-CoV-2 or any future pandemic infections presented in wastewater to be identified quickly is critical to enable action to prevent the spread of infectious diseases within an enlarged community.
"With increasing demand, the unique combination of Modern Water's gold standard water contamination detection system and Integumen's advanced real-time alert system are forming a vital part of society's frontline of defence against inevitable future outbreaks of infectious diseases."
At 1537 BST, shares in Integumen were up 12.86% at 1.58p.