Integumen and Modern Water sign revenue sharing deal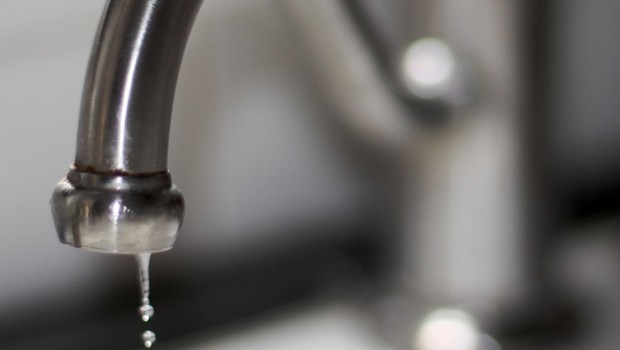 Integumen has signed a three-year revenue-sharing, manufacturing agency agreement with Modern Water, to manufacture and provide logistic support for Modern Water's monitoring reagent consumables.
The two AIM-traded companies said the agreement was for $1.25m (£1.04m) per year for three years, worth a total of $3.75m.
They said the revenue share split would be 60-40 in favour of Modern Water, after costs, and was subject to rolling 12-month extensions thereafter.
In addition, Integumen confirmed a further 100% expansion of its purpose-built product and development laboratories in York to 6,000 square feet, adding six more laboratory rooms to meet growing demand.
Two of those laboratories would be allocated to the production of Modern Water's bacteria reagent.
As part of the agreement, a further three full-time laboratory technicians would be hired to join Integumen's team of scientific specialists in bacteria, viruses and toxins.
"We are delighted to announce the continued expansion of our laboratories and to be able to provide European bacteria reagent manufacturing capacity and logistic support to Modern Water's sales, marketing and distribution in the US, EU, China and Japan," said Integumen chief executive officer Gerard Brandon.
"This agreement demonstrates demand for Integumen's services and our capacity to maintain exponential growth regardless of the uncertainties of Brexit or the coronavirus.
"In addition to production of the bacteria reagents, our AI division is exploring options to develop data analytic tools for Modern Water monitoring equipment, with the potential to add higher-value bolt-on real-time alert services leading to increased revenue per client."
Simon Humphrey, CEO of Modern Water, added that the agreement was a "water-shed moment" for his company.
"We are moving from a self-contained production, sales, marketing and distribution company to a collaborative, cooperation and partnership business model.
"This immediately gives Modern Water access to state-of-the art laboratories in the UK without the need for capital expenditure.
"Integumen's superior development and manufacturing capabilities will enable us to rapidly grow our existing network of sales, marketing and distribution channels, delivering the quality of product we are synonymous with, whilst lowering operational costs."
At 1522 GMT, shares in Integumen were down 9.41% at 0.77p, while Modern Water stock was 8.65% lower at 0.43p.