Inspirit makes progress with 'Charger' unit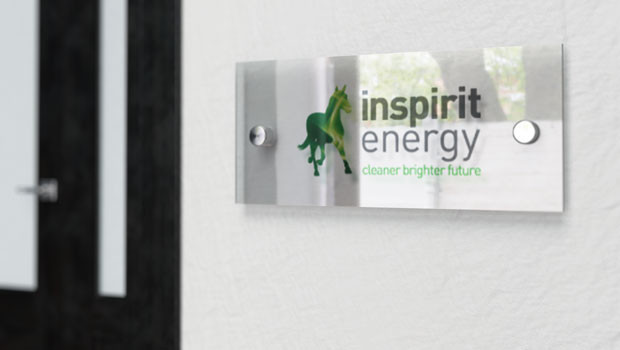 Waste heat recovery technology developer Inspirit updated the market on Thursday on the Inspirit Charger - a unit designed for waste heat recovery in marine and automotive applications.
The AIM-traded firm said the unit had the potential to reduce carbon dioxide emissions by up to 30%, and could produce a performance enhancement on certain commercial engines.
It said the second stage building and testing of the unit was expected to be completed by the end of April, with a number of tests already conducted under varying scenarios, each for around one hour.
The peak output reached 97kW, which was consistent with the company's expectations.
Inspirit said the third stage building and testing should be complete by the end of May, with the unit expected to achieve its intended peak performance of 131kW.
While there had been "minor" delays due to extended delivery times from suppliers of key components, the Inspirit WHR unit had met all of the firm's expectations around reliability and performance.
Discussions were currently ongoing with a major automotive group and an alternative combustion manufacturer to potentially partner on future developments relating to the Charger.
Additionally, Inspirit said it was exploring opportunities to collaborate with other automotive groups to achieve similar significant performance enhancements as with automotive combustion engines.
"The board of Inspirit has no doubt that the technology the company has developed could have a significant impact on applications within the automotive industry where manufacturers seek to enhance performance from the recovery and electrification of waste heat," said chairman John Gunn.
"The commercial potential would seem boundless and Inspirit is extremely optimistic about the commercial prospects for the business.
"To the best of our understanding, we remain unique in this space at a time where manufacturers of combustion engines are seeking to create more efficient engines for commercial vehicles."
At 1552 GMT, shares in Inspirit Energy Holdings were down 1.52% at 0.03p.
Reporting by Josh White for Sharecast.com.