Inspirit Energy shares surge as it makes inroads into various sectors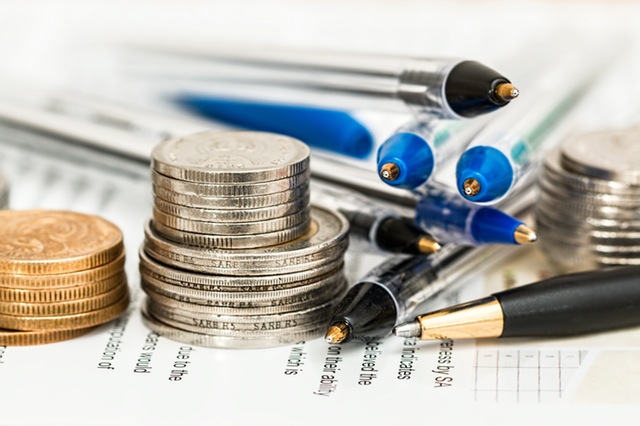 Micro combined heat and power (microCHP) boiler developer Inspirit Energy Holdings updated shareholders on its recent progress on Wednesday, announcing that it had taken further steps in applying its Stirling engine application for its mCHP boilers in "diversified" sectors.
The AIM-traded firm said it had been invited to demonstrate its Stirling technology to an unnamed large-scale Swedish marine engine manufacturer with a view to initiating design, development and testing to produce a unit application for the marine and shipping industry.
If successful, the board said such application could generate a "significant" contact for the company.
To assist it in achieving this, Inspirit said it would be demonstrating a 3D model of the redesigned engine and application during January.
In addition to that, the firm said it had also been in discussions with other parties for the application of the Stirling engine technology, with those sectors including solar, renewable and refrigeration.
Looking at the next stage in the manufacturing process of the 6.4kW mCHP with a 15kW thermal output boiler, the company said it had continued with focusing on the improvements to the design of its Inspirit Charger, that incorporates the Stirling engine technology.
As a result, it had successfully created a smaller prototype of the Stirling engine casting using 3D printing methods with its partners in Poland.
That had passed PD 5500/2018 and as a result, had provided a favourable outcome at reduced cost and greater efficiencies.
The company said it expected to produce its first unit in 2020, with the assistance of its engineering partner in Poland, with the success of the unit set to allow it to have a unit ready for batch production.
"Inspirit Energy is at a pivotal point in its direction as a research and development company," said design and development director Paul Booker.
"The development of the charger with an output of over 6kW has been a long journey but has been well worth the effort.
"In the development of the charger, the Inspirit team identified a large range of applications and industries where our core technology could transpose into and this makes the next phase of Inspirit's development very exciting to be a part off."
Booker said the journey had "not been as straight forward" as the board would have liked, but it had developed a technology which had many diverse applications.
"Its core attributes are that it can run on many different fuel types and be incorporated into a variety of applications and industries."
At 1437 GMT, shares in Inspirit Energy had rocketed 71.71% to 0.06p.