Inspired Energy agrees to acquire Inprova's finance wing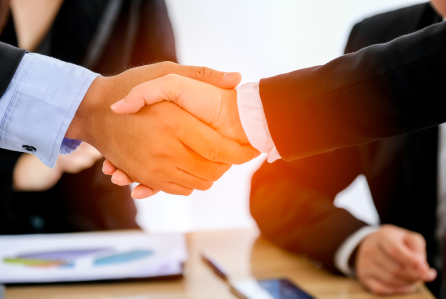 Energy procurement consultant Inspired Energy has conditionally agreed to acquire rival Inprova Finance for £19.5m in cash.
In order to fund its acquisition of Improve Finance, which provides energy procurement services to its customers analysing usage data to recommend appropriate options on either flexible procurement arrangements or a fixed price basis, Inspired has proposed to raise up £19m by way of a conditional placing of 115.15m ordinary shares of 16.5p each.
The AIM-listed group will utilise its existing bank facilities to finance the remaining £500,000, as well as any advisory fees related to the acquisition.
Inprova's finance wing generated revenues of £7.8m and recorded an EBITDA of £2.9m in its last trading year.
Chief executive Mark Dickinson, said: "This acquisition provides an opportunity to drive further growth from Inspired's established platform and deliver value creation, both strategically and operationally, in addition to strengthening the group's position as a leading TPI in the UK and Ireland."
As of 0940 GMT, Inspired shares had picked up 1.38% to 16.88p.