Inspecs swings to loss in first half amid Covid crisis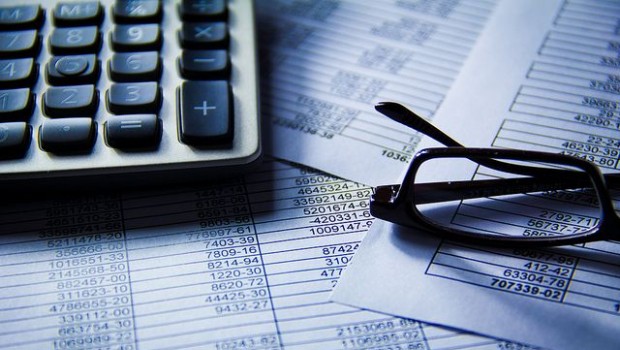 Eyewear designer and manufacturer Inspecs Group reported revenue of $16.7m (£13.05m) for its first half on Tuesday, down from $30.4m year-on-year.
The AIM-traded firm said its gross profit margin slipped to 44.5% for the six months ended 30 June, from 45.9% a year earlier, as underlying EBITDA fell to $0.7m from $6.6m.
Its reported loss before tax came in at $8.3m, swinging from a profit of $5.1m before tax, while its reported loss after tax was $7.5m, compared to a profit after tax of $4.7m.
Reported basic losses per share were 11 US cents, swinging from earnings of $11.96, with diluted losses per share also 11 cents, compared to earnings of $10.91.
The board said it had a "strong" balance sheet, with net cash at 30 June of $10.5m, compared to net debt of $13.7m at the interim of 2019.
On the operational front, Inspecs said that despite the restrictions of Covid-19, operations remained "functional" and the business transitioned to a work-from-home basis where possible.
Construction work on the company's Vietnam plant made good progress during the first half despite the Covid-19 related travel restrictions, with the site expected to be ready for frame production shortly.
Inspecs said it created a new business-to-business digital platform for trade customers, launched in the second half.
Post-period end, it acquired the assets of lens manufacturer Norville, which the board said cemented the company;s vertically-integrated offering.
"Whilst it is disappointing to have to report an underlying EBITDA of $0.68m for the group's maiden interim results, I am pleased with the progress we have made over the last few months in bringing the business back to profitability," said chief executive officer Robin Totterman.
"I would like to thank our employees across the globe who in difficult circumstances have risen to the challenges that they have been faced with and have been flexible and creative in helping provide solutions for our business to operate in an efficient and productive manner.
"We have also taken the opportunity to invest in the business and I am pleased to have launched the group's new digital business-to-business platform for trade customers earlier this month."
Totterman said the acquisition of Norville post-period end was of strategic importance for the group, adding that it "significantly" increased its lens expertise and manufacturing capability.
"The integration is progressing well, and the business is delivering steady growth.
"Although 2020 as a whole will be severely affected by Covid-19, current indications are that the second half of the year will see a continued improvement in the business performance over the first half.
"The group is now back to generating underlying EBITDA and, notwithstanding the impacts of any new lockdowns, I am cautiously optimistic for the second half of the year and continue to look to the group's long-term future with confidence."
At 0923 BST, shares in Inspecs Group were down 5% at 190p.