Insig AI strikes agreement with 4BIO Partners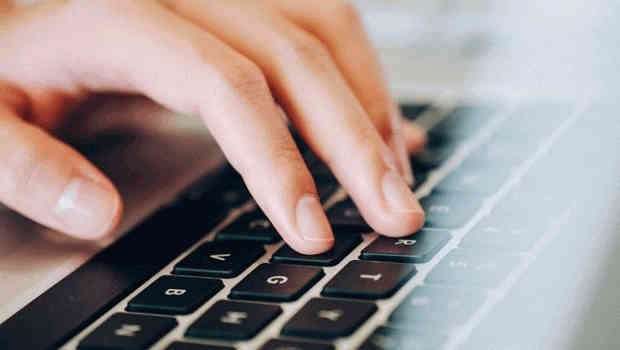 Data science and machine learning company Insig AI has inked a "software as a service" agreement with venture capital fund 4BIO Partners, running for an initial term of five years from 13 December.
Insig AI said on Monday that using its proprietary machine learning classifiers, and its deep domain expertise, 4BIO will be able to quickly analyse up to 32.0m medical publications that contain disease research to identify patterns and trends to inform future investment decisions and venture creation.
Chief executive Steve Cracknell said: "The agreement with 4BIO is our first contract win outside the financial services industry. This shows how our data infrastructure and machine learning expertise can be applied to other sectors.
"This contract win is important. It is consistent with our strategy of building long-term sustainable revenues. Even though the initial impact on profitability will not be substantial, it proves our ability to win business in a sector that can be highly lucrative for us over the medium to longer term."
As of 1040 GMT, Insig AI shares were down 1.03% at 48.0p.