Inland Homes receives two new award wins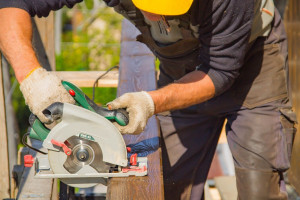 Brownfield developer and housebuilder Inland Homes received two new award wins on Wednesday.
Inland Homes' Chapel Riverside regeneration project has won the Gold award in the "Best Regeneration Scheme" category at the WhatHouse? 2020 awards, while its Hugg Homes subsidiary was announced as the winner of the "Innovator of the Year: Housing Delivery" award at the UK Housing Awards.
Chief executive Stephen Wicks said: "Chapel Riverside is a prime example of the additional value we can bring to schemes through our brownfield site remediation experience and ability to manage major civil engineering works in-house and we are delighted to have received this recognition.
"Equally, we are delighted to have been recognised for the innovative work of our temporary modular housing subsidiary, Hugg Homes. Local authorities and others are facing ever-increasing demand for temporary accommodation, exacerbated by Covid-19."
As of 0915 GMT, Inland Homes shares were up 1.10% at 60.66p.