Infrastructure India warns of 'significant consequences' from lockdown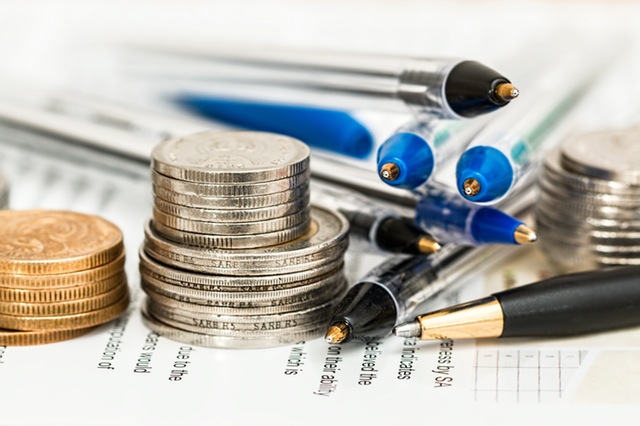 Investment fund Infrastructure India updated the market further on the impact of the Covid-19 coronavirus on Friday, given the government of India had ordered a complete national lockdown of non-essential activity for a minimum of 21 days, in an effort to slow the spread of the virus.
The AIM-traded firm said the order had "immediate and significant" consequences for all businesses in the country.
It said the impact on the logistics sector and on its largest asset, Distribution Logistics infrastructure (DLI), was likely to prevail both during and "well beyond" the lockdown period.
For DLI, all construction activities at its terminals had now ceased, and while some of its freight was essential, the movement of cargo was now negligible due to closures across the supply chain in India.
"As announced by the company on 17 March, the effect of an earlier lockdown in China had already had a material impact on Indian container freight and container cycles, and this is expected to be amplified by the lockdown in India and other global cargo and transportation hubs," the board said in its statement.
"It is currently impossible to predict when DLI, or the wider market, will recover to normal volumes."
In addition, Infrastructure India said its wind and hydro energy assets were expected to begin to experience reduced demand, with the operations of some industrial and commercial offtakers closed.
It said it was too early to quantify the effect of the lockdown for DLI, and for the firm's portfolio companies, other than to note that the "considerable impact" it would have on all Indian businesses was likely to last for some time.
"The wellbeing of Infrastructure India's stakeholders and the Indian communities in which [our] portfolio companies operate is a key concern for the company.
"[We] are supportive of the steps taken by prime minister Narendra Modi and the Indian government to protect India and its citizens in what are unprecedented times."
At 1353 GMT, shares in Infrastructure India were flat at 0.8p.