Infrastructure India shares surge on solid trading update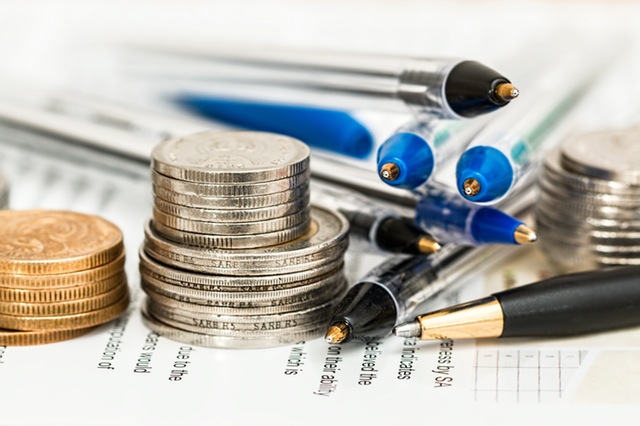 India-focussed infrastructure fund Infrastructure India updated the market on its trading and the impact of Covid-19 on its portfolio companies on Monday, as the government of India continued its phased reopening of the economy from 8 June onwards.
The AIM-traded firm said its largest asset, Distribution Logistics Infrastructure (DLI), has terminals in the National Capital Region (NCR), Maharashtra and Tamil Nadu, which remained the most affected regions in India.
It said the restrictions in place had hindered construction progress and regulatory approvals.
Work at the terminal in Bangalore was "materially complete", the board said, although the outstanding work and approvals were continuing at a slow pace.
"Work in the NCR and at Chennai are on hold due to local restrictions," it said in its statement.
"At Nagpur, all phase 2 work is complete and DLI awaits a regulatory clearance.
"The Nagpur terminal has been operating throughout lockdown, albeit at limited volumes."
Although activity had restarted, operations remained at low capacity across most industrial sectors.
That, Infrastructure India said, was due to both lower demand and critical shortages of labour and raw materials.
Freight volumes, across export, import and bulk cargo, remained depressed, and were unlikely to pick up in the near term.
As a result, there had been aggressive discounting among operators in the logistics sector.
"In May, Prime Minister [Narendra] Modi announced a stimulus package aimed at improving liquidity, particularly for small and medium enterprises, increasing demand as well as long-term reforms related to land and labour.
"Although welcome, the package is largely viewed as beneficial in the long term.
"The Reserve Bank of India reduced the benchmark interest rate by 75 basis points and extended a moratorium on debt obligations by six months."
Infrastructure India also explained that, in a bid to provide fiscal stimulus to support investment and boost growth, the government had reformed tax with cuts to corporate tax taking effect from the 2019-2020 fiscal year.
For DLI in particular, the adoption of the new tax methodology was expected to "materially improve" long-term cash flows.
The tax changes were also expected to benefit all of Infrastructure India's portfolio companies.
"Infrastructure India's hydro assets are performing as expected with some disruption to administrative functions and localised delays, but overall the impact of Covid-19 has been limited with all sites accessible and fully staffed.
"The impact at Indian Energy Limited (IEL) has been greater, with one wind farm project, Theni, which sells power under a group captive scheme to manufacturing and retail customers, experiencing lower consumption of power particularly during lockdown.
"In response, IEL has begun diversifying its customer base."
The board said that, despite the "extraordinary upheaval" encountered by all businesses in India during the pandemic, infrastructure assets were long-term, with the directors saying the prospects of the logistics markets in India remained "strong".
"Although it remains difficult to predict when the wider market will return to normal levels, the Infrastructure India believes the individual portfolio company management teams have responded well to the crisis and that the company is well positioned to effectively navigate current market conditions."
At 1242 BST, shares in Infrastructure India were up 31.58% at 1.25p.