InfraStrata enters initial deal with Spanish shipbuilder Navantia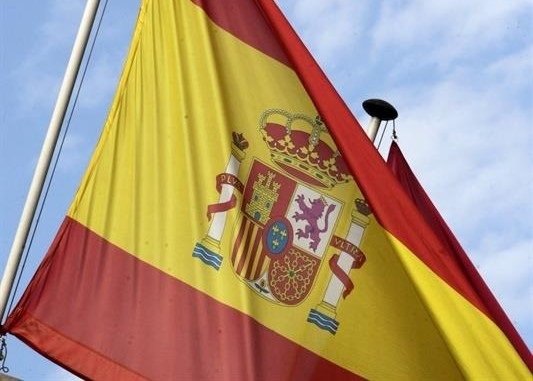 Infrastructure and physical asset management company InfraStrata has entered into a memorandum of understanding with Spanish shipbuilding company Navantia, it announced on Thursday.
The AIM-traded firm said the memorandum was the first step towards formalising a teaming agreement with Navantia, under which both companies would work together on a multitude of infrastructure and marine projects to take them to commercial fruition.
It said that, subject to completion of the acquisition of the assets of Harland and Wolff, as announced on 1 October and 11 November, the memorandum envisaged utilising the assets of Harland and Wolff for the purposes of providing a range of services to Navantia.
Those services would include, among other things, supporting Navantia in its proposed tender for contracts to provide three new fleet solid support ships for the Royal Fleet Auxiliary, with the view to performing certain fabrication works at Harland and Wolff.
Additionally, both parties would cooperate closely with each other on other opportunities in the offshore wind renewables sector, as well as in other marine, and offshore and onshore infrastructure projects.
The board said the memorandum was currently non-binding, and the parties had now started discussions to formalise the relationship via a binding teaming agreement.
"We are very excited by the opportunity that this memorandum of understanding presents InfraStrata and the Harland & Wolff business," said interim chairman and chief executive officer John Wood.
"Navantia is world renowned for its ship-building capabilities and offshore infrastructure expertise and experience, and therefore has access to significant commercial opportunities in these sectors.
"The combination of Navantia's footprint in these sectors and Harland and Wolff's fabrication and other support capabilities offers the ideal commercial environment to bring large and challenging projects to successful fruition."
At 1049 GMT, shares in InfraStrata were up 2.33% at 0.31p.