Induction Healthcare shares rally following NHS England contract renewals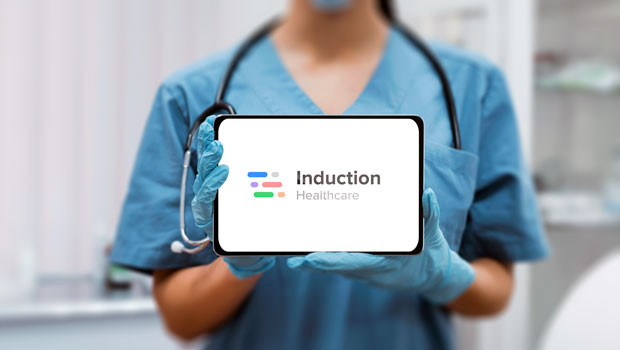 Digital health platform operator Induction Healthcare has secured contract renewals with NHS England that will bring in £6.6m in annual recurring revenues.
Induction Healthcare said on Monday that following a recent contract renewal process across NHS England for remote consultation services in secondary care, its Induction Attend Anywhere contracts had been successfully extended or renewed across 94% of existing contracts - significantly above management expectations and takes effect from 1 April.
The AIM-listed firm stated £6.6m of annual recurring revenue would be recognised in the 2023 trading year as a result of the above contract renewals and also noted that in addition to that, while all contracts were previously for a one-year term, the new contracts had terms ranging between one and three years, with the majority committing to at least two years and resulting in an aggregate contract value of £10.9m.
Chief executive James Balmain said: "The conversion rate for these renewals, and the fact that the majority have opted for multi-year contracts, shows that our purpose-built technology has not only become a trusted, long-term solution for secondary care in the UK, but one of the most widely used technologies to be rolled out as part of the digital transformation of the NHS.
"This not only reinforces the significance of the acquisition but also the intrinsic value that Attend Anywhere brings to the group as part of an integrated and all-encompassing digital health platform."
As of 1025 BST, Induction shares had surged 17.49% to 51.11p.