IndigoVision trades in line, expects sales to be weighted to second half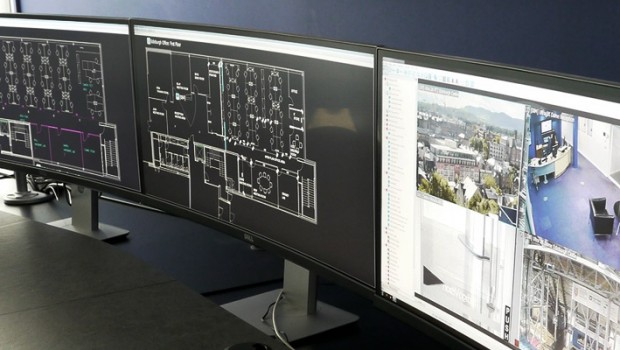 Security systems designer IndigoVision told investors at its annual general meeting on Thursday that the group had traded in line with expectations during the first four months of the year.
However, as in previous years, IndigoVision expects sales to be weighted towards the second half of the year.
The AIM-listed outfit also warned that the nature of its business was such that the precise timing of its orders was "difficult to predict", but stated that current indicators supported its target of returning the company to profitability in 2019.
IndigoVision revealed it had received two large customer orders year-to-date, each of which was in excess of $1m, was debt free and had cash on hand of $2.5m as of 27 April.
In order to provide balance sheet flexibility, IndigoVision also said it was pursuing a new debt financing facility and assured investors that "good progress" had been made on that front.
Chief executive Pedro Simoes said: "The year has started positively and we are confident that 2019 will be another year of progress for the group."
As of 1040 BST, IndigoVision shares had slipped 1.36% to 178.05p.