Impax finally acquires remaining 16.7pc of Pax World Management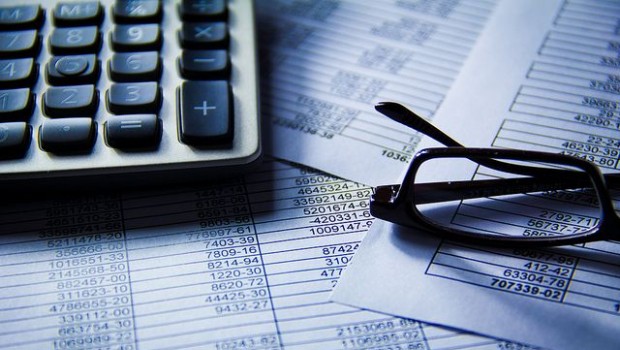 Specialist investor Impax Asset Management announced the finalisation of its acquisition of Pax World Management LLC on Monday, which is now known as Impax Asset Management LLC.
The AIM-traded firm said that as agreed in the terms of the acquisition, it had now acquired the remaining 16.7% of the New Hampshire-based business from members of its management team in cash and shares, for a total consideration net of loans of $3m (£2.16m).
In connection with that, Impax announced the issue and allotment of 181,467 shares to those members of the Impax Asset Management LLC management team that chose to receive shares for part or all of their consideration.
Contingent consideration payments of $0.27m would be made in cash later in February to the previous shareholders and management as relevant assets under management of the Pax World funds reached an average of $5.52bn over three measurement dates, growing to $6.6bn as at 31 December from $4.9bn in January 2018.
"Since our acquisition of Pax World Management LLC three years ago, the combined team has successfully integrated the two businesses and delivered significant growth," said chief executive officer Ian Simm.
"Impax's business in North America is well placed for further expansion as clients seek to increase their exposure to the transition to a more sustainable economy."
At 0837 GMT, shares in Impax Asset Management Group were flat at 810p.