Impax assets under management reach £30bn for the first time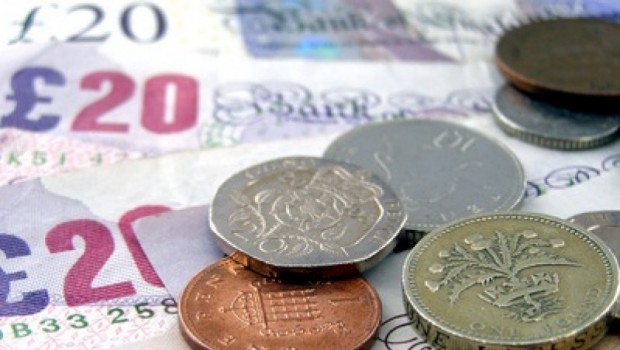 Impax Asset Management reported total firm assets under management of £30bn at the end of its second quarter on Friday, rising from £25.21bn at the end of the first part of its financial year.
The AIM-traded firm said total net flows for the three months ended 31 March were a positive £3.97bn.
Market movements, foreign exchange and performance, meanwhile, added another positive £813m to its total assets managed.
Chief executive officer Ian Simm noted it was the first time Impax's assets under management had reached £30bn, adding that the record net flows for the quarter came as the company converted rising client demand into new business.
Over the first half of its financial year, the firm had managed to increase its assets under management by almost 50%.
"This quarter we also completed the integration of our New Hampshire-based team, who joined us in 2018 following the acquisition of Pax World Management," Simms said.
"Combining the two businesses has already delivered significant growth for the group.
"We are positioning ourselves for further expansion by adding to our research resources, extending our distribution and client service capabilities, and further strengthening our support teams."
Simms said the company was "encouraged" that, even amid the Covid-19 pandemic, policymakers, businesses and the general public had continued to focus attention on the sustainability themes that underpinned Impax's investment thesis.
"Looking ahead, the landmark COP26 climate talks in November and the policies of the Biden presidency in the United States are likely to accelerate the transition to a more sustainable economy.
"Addressing economic and social challenges will continue to create enormous opportunities for the well-positioned companies that Impax is seeking to back.
"In particular, we expect to see rapidly rising support among governments for the build out of assets that will underpin a low carbon economy."
At 0856 BST, shares in Impax Asset Management were up 3.68% at 845p.