Impax hails record year as profits and revenues surge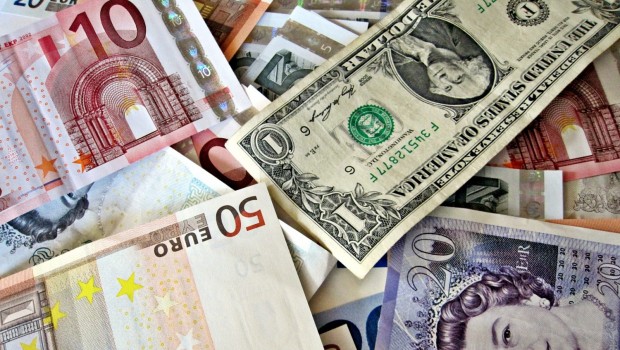 Ethical investment firm Impax Asset Management has called 2018 a "landmark" year after assets under management and profits rocketed.
The firm said AuM in the year to 30 September had increased 72% to £12.5bn, while revenues rose 101% to £65.7m. Adjusted operating profits were £20m, a 114% hike, while pre-tax profits were ahead 150% at £14.6m. Net inflows were £1.46bn.
Keith Falconer, chairman, said: "2018 was a landmark year and I'm very pleased to report strong progress against all of our key performance indicators."
Aim-listed Impax – which launched twenty years ago – has grown significantly in recent months, in large part because of the acquisition of fellow sustainable investor Pax World Management, which completed earlier in the year.
But the firm also said it was also benefiting from growing interest in ethical investing. Chief executive Ian Simm said: "Asset owners around the world are increasingly seeking investment exposure to the sustainable economy, and Impax continues to build an encouraging mandate pipeline."
As at 30 November, AUM had declined to £12.2bn, which Simm said reflected the fall in equity markets in October. "However," he added, "our funds have performed well over the last two months and we have continued to see new inflows from investors."
Peel Hunt, Impax's nominated advisor, said the full-year ordinary dividend of 4.1p per share beat its forecast of 3.8p.
It added that the results highlighted "the impressive growth delivered over the last year, benefiting from both Pax and strong underlying growth."