Immunodiagnostic Systems launches four new assays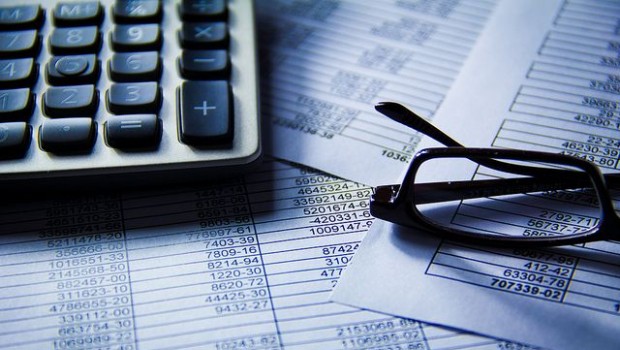 Laboratory diagnostics specialist Immunodiagnostic Systems announced the launch of four new 'i-Tracker' assays designed to run on its automated 'IDS-iSYS' analyser on Wednesday.
The AIM-traded firm said the assays were developed by its partner Theradiag, and addressed the "rapidly growing" market of biologics drug monitoring.
It said the four i-Tracker assays, being 'i-Tracker Infliximab', 'i-Tracker Anti-Infliximab', 'i-Tracker Adalimumab' and 'i-Tracker Anti-Adalimumab', were previously launched on the 'i-Track10' analyser, which is an instrument manufactured by IDS for Theradiag.
In the six months since the Theradiag launch, the assays had undergone validation on the IDS-iSYS analyser, and were now available for use on the installed base of IDS-iSYS analysers in Europe, and other territories which accept a CE-mark accreditation.
"We are pleased to see that validation of these biologics monitoring markers has been completed successfully," said chief executive officer Jaap Stuut.
"IDS has distribution rights for these unique assays in a number of key markets, and making the kits available to our installed base of customers is a crucial step in the distribution strategy.
"These tests also complement our continued focus on auto-immune diseases, as therapeutic drug monitoring is often performed by the same immunology teams."
At 1108 BST, shares in Immunodiagnostic Systems Holdings were up 3.33% at 248p.